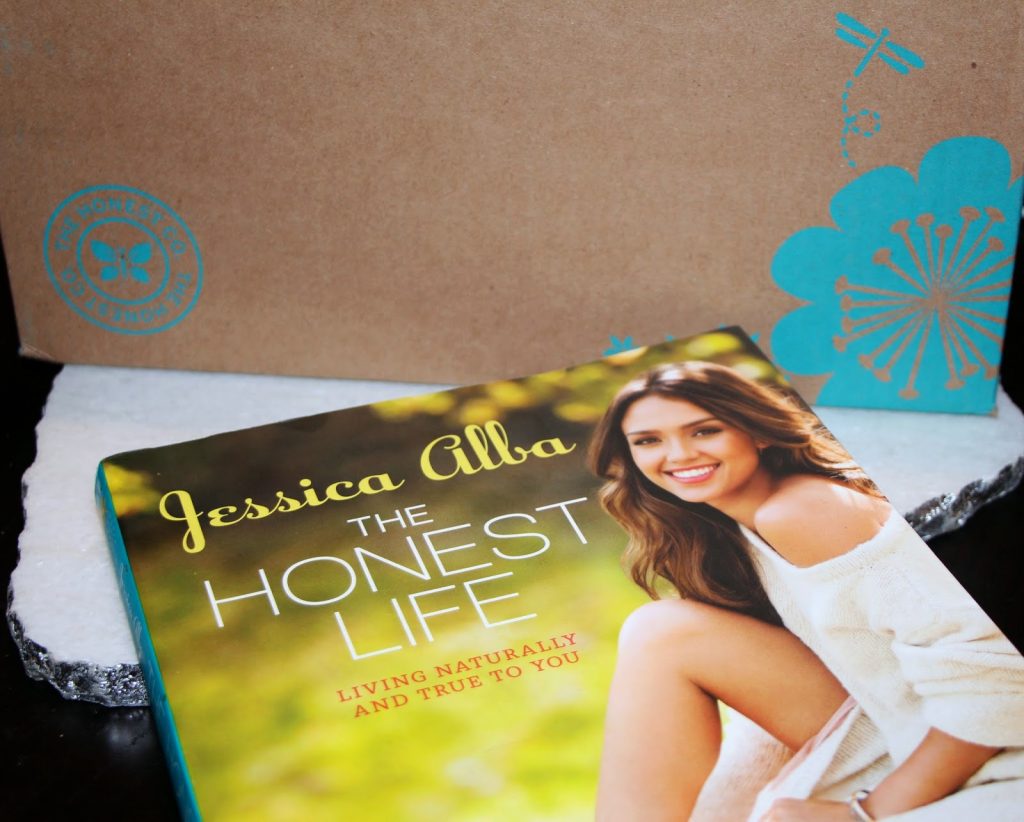 I am so thrilled to report that my trial pack from Jessica Alba's Company, The Honest Co, has arrived! I had seen several times on my Facebook newsfeed, "Get Your FREE Trial"for any of her product bundles.
There were 3 choices to choose from:
1) The Diapers (6 Count) and Wipes (10 Count) Bundle,
2) The Essentials Bundle- Complete with a trial size of 5 natural, non-toxic personal care and home cleaning essentials:
Body Shampoo and Wash
Face and Body Lotion
Healing Balm
Hand Soap
Multi-Surface Cleaner
3) The Health and Wellness Bundle-Which include a 1-Day sample of ultra-pure, whole food based supplements for your family. This ranges from Prenatal Vitamins to Vitamin Powder for Babies and Toddlers to Chewable Multi-Vitamins for your kids!
It wasn't until I received my package today (two days after I ordered the Free Trial!), that I realized that you can get ALL THREE trial bundles FREE! Of course there is a catch to everything however, but this catch I was willing to play ball with. You, as the customer, are required to pay the shipping fee,which was only $5.95. Which really is not bad at all. I've paid some hefty shipping fees in my day, especially delivering to the True, North, Strong and Free. Its delivered right to your door in pleasant and colourful packaging. It was like the Easter Bunny dropped it off. There was a knock at my door, my golden retriever barked like the world was ending (he's neurotic), and when I got there, there was no one there except my wonderful little package.
I was happy to try this product out. I have read Alba's book "The Honest Life" and loved it. It was a feel good book that didn't bog you down about all that is wrong in the world but gave you a realistic and attainable way to make living the 'honest' life easy. I am so excited to try out these products and will report soon with my findings 🙂
To get your free trial bundles, click the link about "Get Your Free Trial".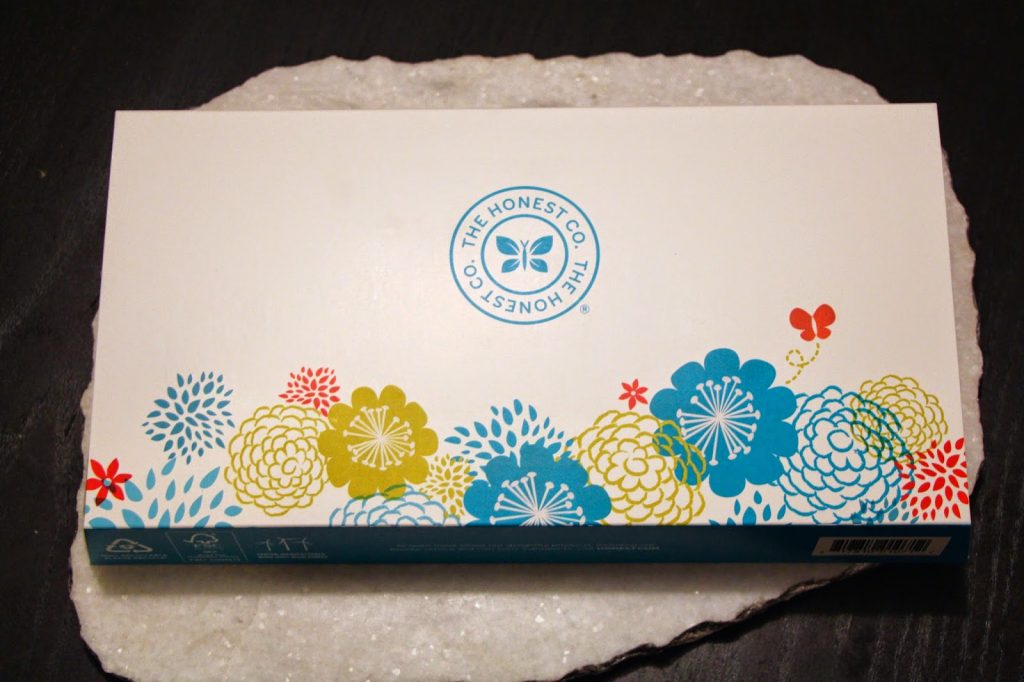 Guilty: I love the packaging. It was a feel good moment.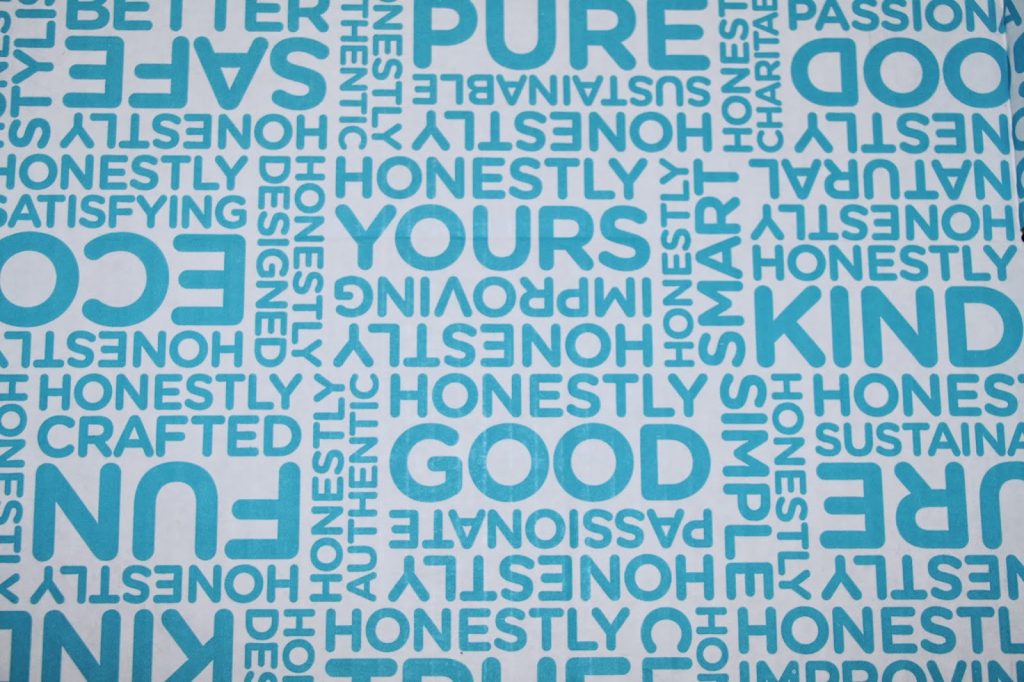 Their belief is in their packaging.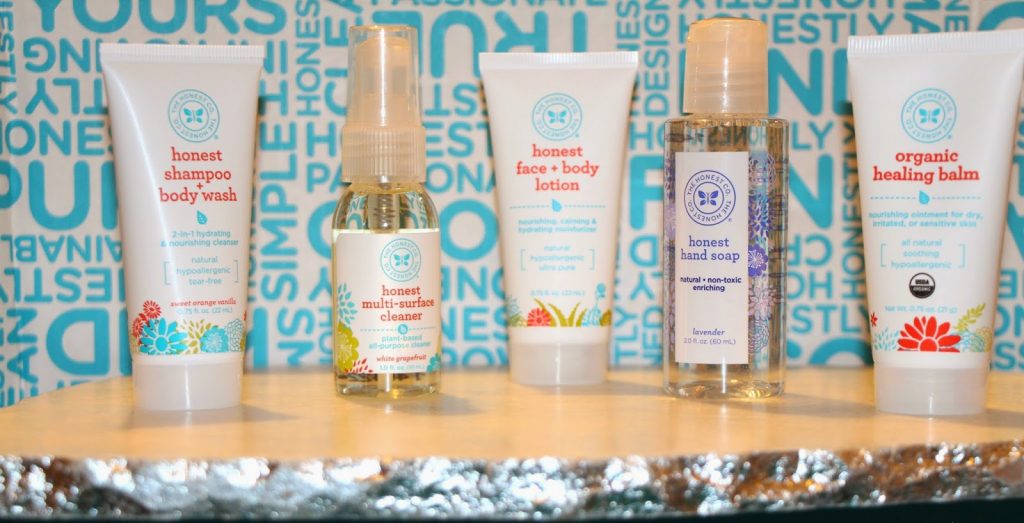 Stay tuned for my "Honest" update.
Love you all. Stay Honest,
K.