The holidays are joyous and full of colour, but for some (dudes), it can be a stressful time because one can never be totally sure what to buy that special lady in your life, and chances are you are doing it all LAST MINUTE! Stress no more. I've done a bit of research at Toronto's Yorkdale Mall and found some items that might make 'HER' smile this holiday season. Perhaps even smile bigger than that moment when you ditched that 'Movember' stache. These items range in variety and price. I have to admit however, that some of these items might be intrinsically fueled. Take a look at some items I wouldn't mind to find under my tree this year.
1) You can't go wrong with a PURSE!
Hello Kate Spade! It didn't take me long to fill my imaginary shopping cart with several items from this store. Every year I like to indulge in a new bag/handbag/satchel/purse, what have you, but its not often in the budget. When I saw these top handle bags, I swooned and batted my eyelashes at them as if I needed to impress them. Sigh….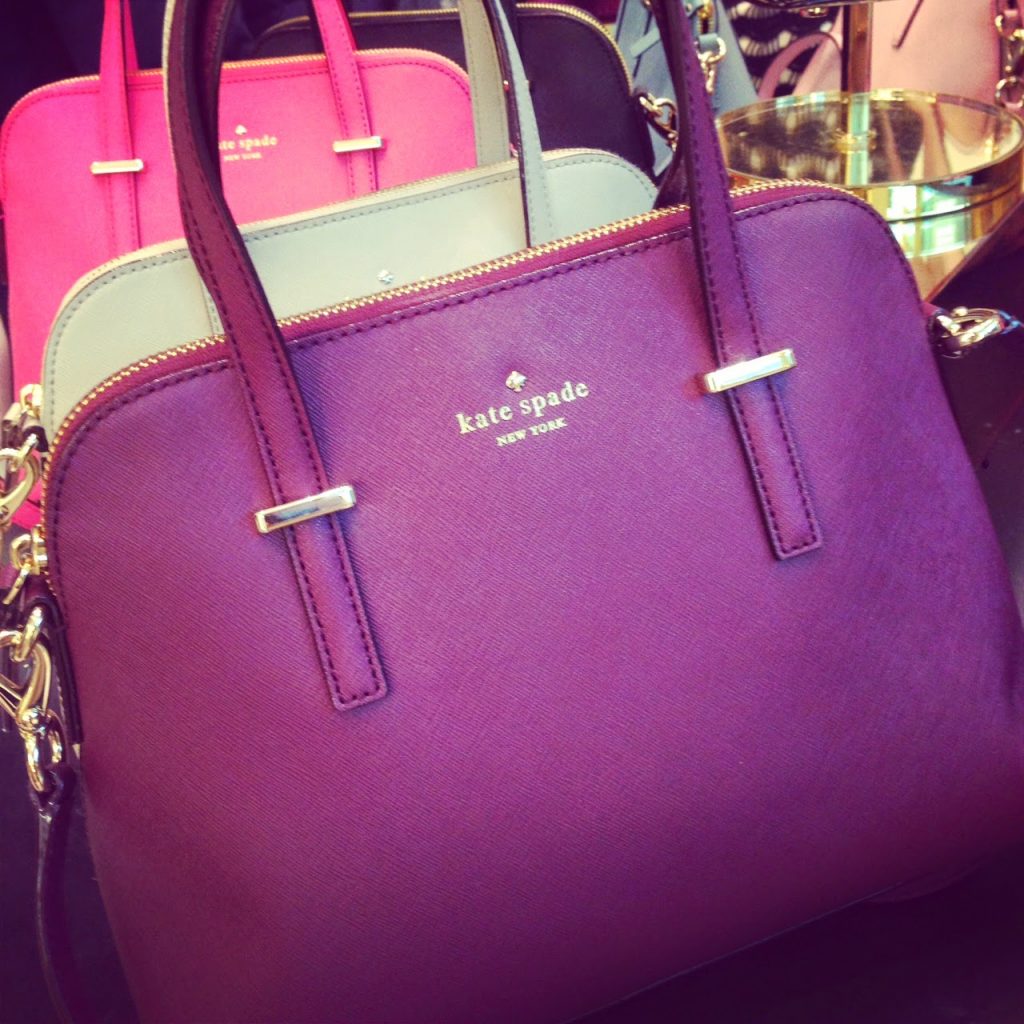 What is also a bonus too for those looking for the perfect give is that the website is ALWAYS offering discount codes for items to be a little less costly. Right now on the Kate Spade website you can use the code 'WHATFUN' to get 25% off!
2) Get with the TIMES!
Its true that a we all keep time by our cellular devices, but no matter how 'smart' our nifty little sidekicks are, you can still never veer far from the original, classic accessory….A WATCH! Once again, Kate Spade had the goods to make me googly-eyed. They have everything from classic styles (I'm jones'in for the black and gold), to fun and flirty, to versatile and interchangeable bands to compliment and style. Trust me, a great watch never goes out of style.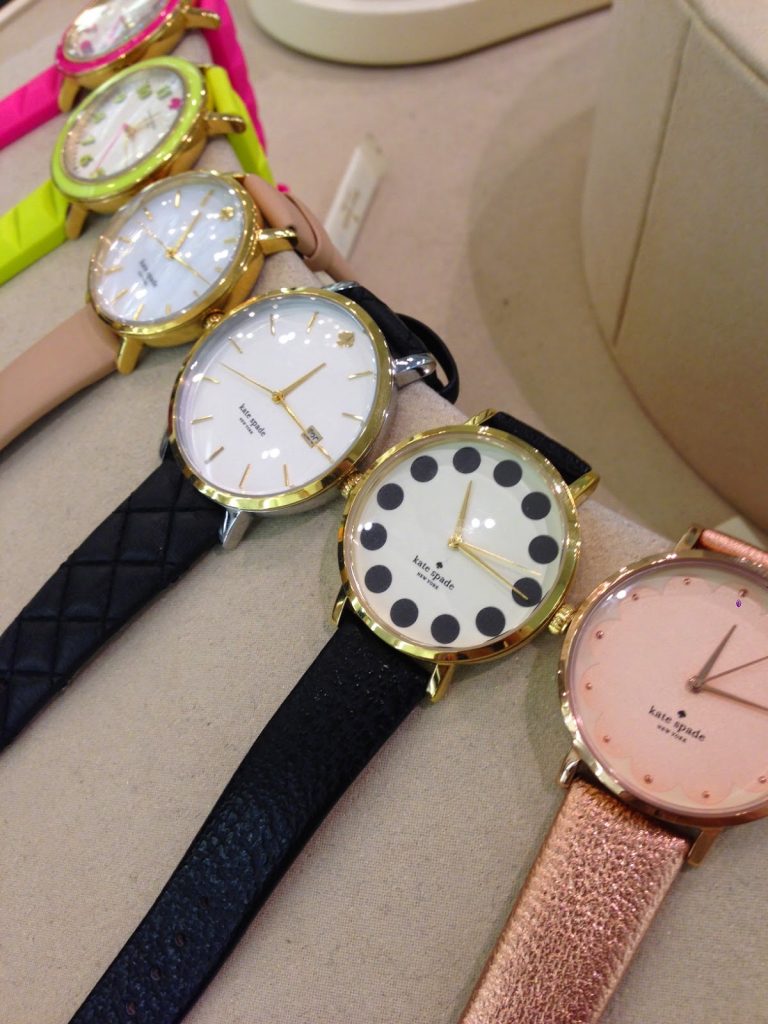 Kate Spade – Yorkdale Mall
3) Get that gift WRITE MEOW!
This is a gift for the creative soul. I like to call myself the creative soul and I did everything in my power to not purchase this gift for myself right away. I did, however, snap a pic and send it to my husband/Santa immediately. Journaling, self-reflection, and writing are uber trendy and healthy right now, and this gift is great for those who love expressing themselves. I also love the idea that this gift does not require technology or batteries in any way. "642 Things To Write About" is a great find for HER.
This gem can be found at Yorkdale's
Anthropologie. This is an amazing store.
4) Get Comfy with your lady….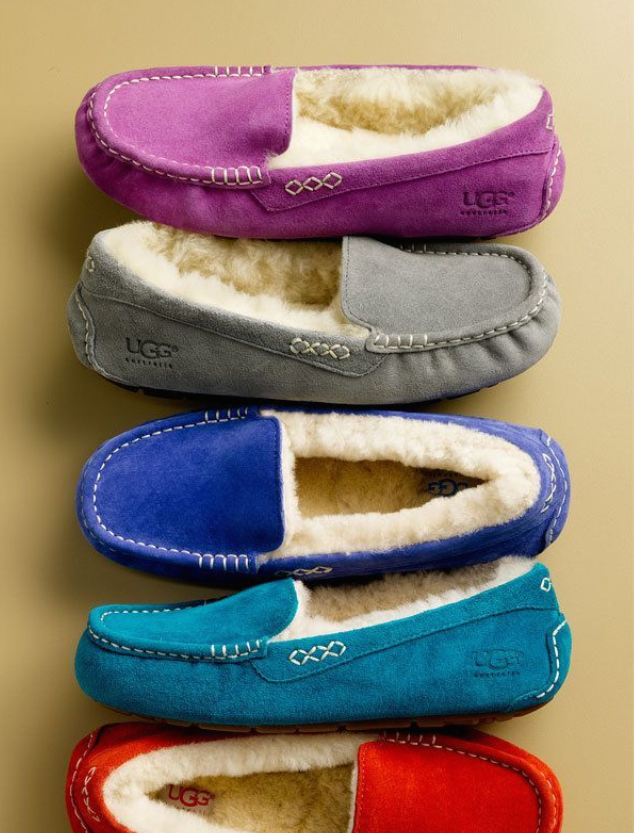 Ugg Canada
I have been long obsessed with these UGG brand slippers. I have had two pairs and wear them to death. I use and abuse them and they come back for more every time. The sign of a true, quality item. I admit, some may say (my mother) that they are pricey for "slippers", but it can be said that wear them more than I wear shoes….in fact the moccasin trend is still coming in hot and they are definitely in the moccasin category and can and have been seen on my feet in the outside world. And yes, I've received compliments. GET THEM.
5) Bless SHOE! Gazuntite…
Who doesn't love shoes? Gentlemen, I don't know many woman who wouldn't appreciate a good shoe. Now mind you, you are taking a risk if you are trying to buy your lady a new pump (high heel), but getting her a pair of flashy, comfy kicks is an easy and safe gift that she will love. Bright colours and prints are what I'm loving right now, and I'm not alone in this. I've done this much research for you…..its your job to find out her shoe size. Good luck 🙂
Some other ramblings….
The 'Fittie'
New Yoga Mat–(Check out the new CORK mats….best for hot yoga), Yoga Membership (avoid "Gym" memberships, unless she has asked for it), Kettlebells (mine are from Joe Fresh–they are awesome), foam rollers (post workout heaven), Nutri-Bullet (pre, post-workout shakes–better than the magic bullet–strong like bull).
The 'Foodie'
Books! Check out some of these, they are yum and fun! Any food loves to experiment 🙂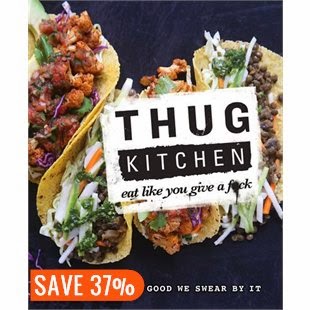 Have fun in the kitchen. We
all have a little thug in us. Throw
on some BIGGIE and start cooking!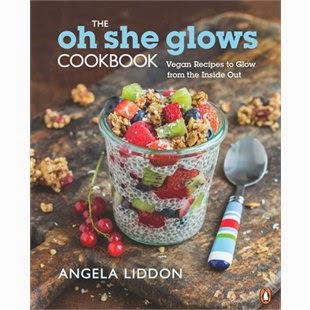 She will definitely glow with
this collection of yummy recipes
and so will YOU!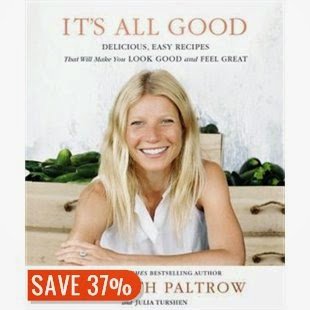 She makes a mean brussel sprout
dish that hubby loves.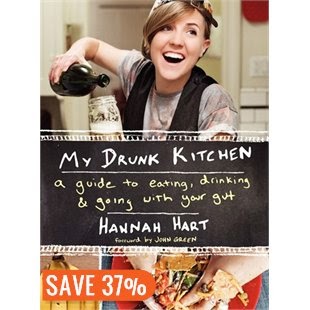 I received this as a gift
from midtowndiaries.blogspot.com
LOVE IT.
Culinary Classes–many restaurants, colleges and grocery stores (local and corporate) offer lessons, you'll have to explore them based on her niche.
Kitchen accessories–Ladels, and spatulas, and wisks, OH MY! Stuff that stocking with fun kitchen gadgets!
The 'Techie'
I'm a Mac girl. So I'm partial to Mac products. I'm always digging any new form of accessory they come out with and find myself needing it. Fill her stocking with basically anything from the Apple store.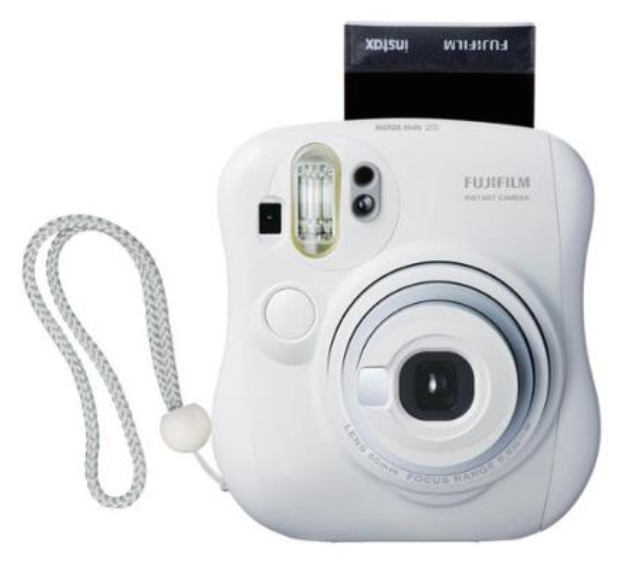 I'll take mine in white please. 😉
Go old school on her. If she's a techie, she's is most likely a shutterbug (meaning she likes to take pictures). Get her the new polaroid cameras by FUJI Film. Super cute, small and comes in a variety of colours to suit her personality. She will love the vintage nostalgia these pics bring. You're welcome. 🙂
Did I miss anyone? Let me know if you need any advice for buying that special gal in your life the perfect holiday gift….