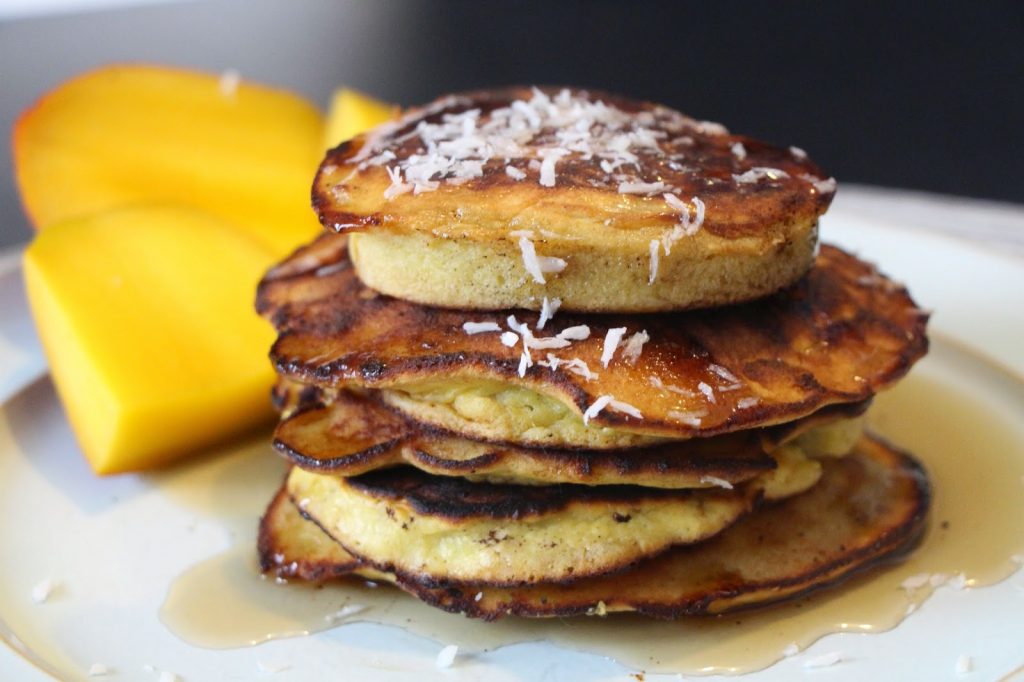 As you know I have been channeling those tropical vibes lately with my soon approaching trip to Bahamas in March. For breakfast this morning, I wanted to wash away all images of white, cold, and heavy snow and replace it with something warm and light. But I am HUNGRY! I needed substance this morning. So did Hubby (he surprised me by coming home this weekend) and Little Man. Substance yes, carb-loading NO!
With the help of my petite sous-chef, we turned the traditional pancake into a guilt-free, wheat free, tropical inspired breakfast! Banana-Coconut Flour Pancakes!
Here's is what you will need: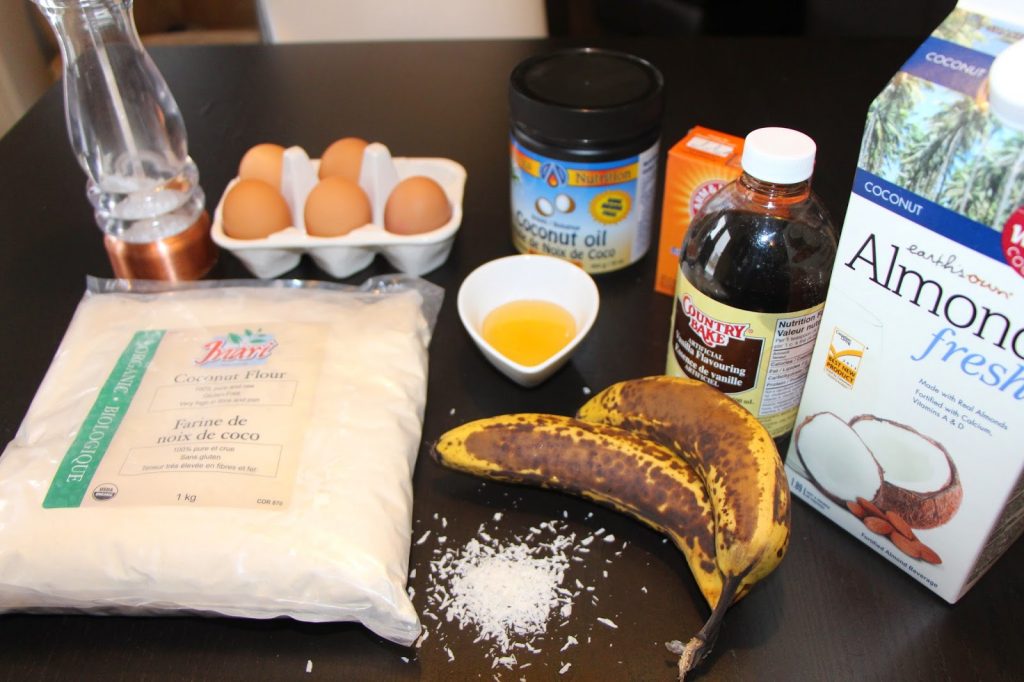 1 Tbsp of Honey
2 Tbsp of Coconut Oil
3 Eggs
1/2 Teaspoon of Vanilla
1/3 Cup of Coconut Almond Milk
1/4 Cup of Organic Coconut Flour
1/8 Teaspoon of Baking SODA
Pinch of Salt
1 Ripe Banana
Shredded Coconut (optional)
Cinnamon
Step by Step (Oooh Babyyy!)
Mix together your honey and coconut oil until it is a cream like base.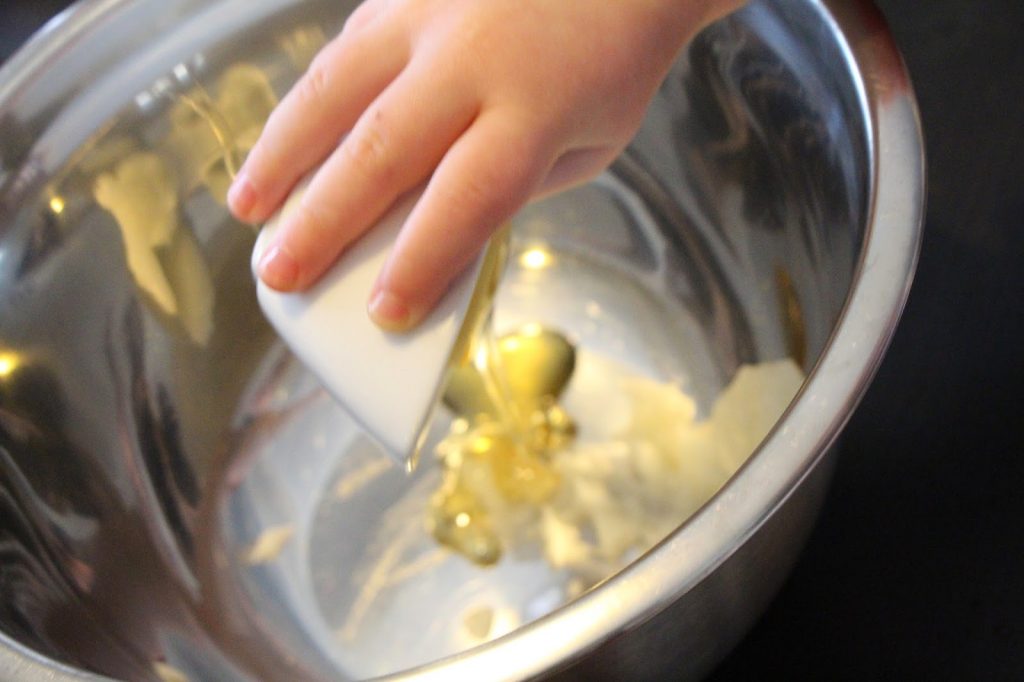 My Petite Sous-Chef mixing in ingredients. A fun way to get your kiddos involved and stimulated.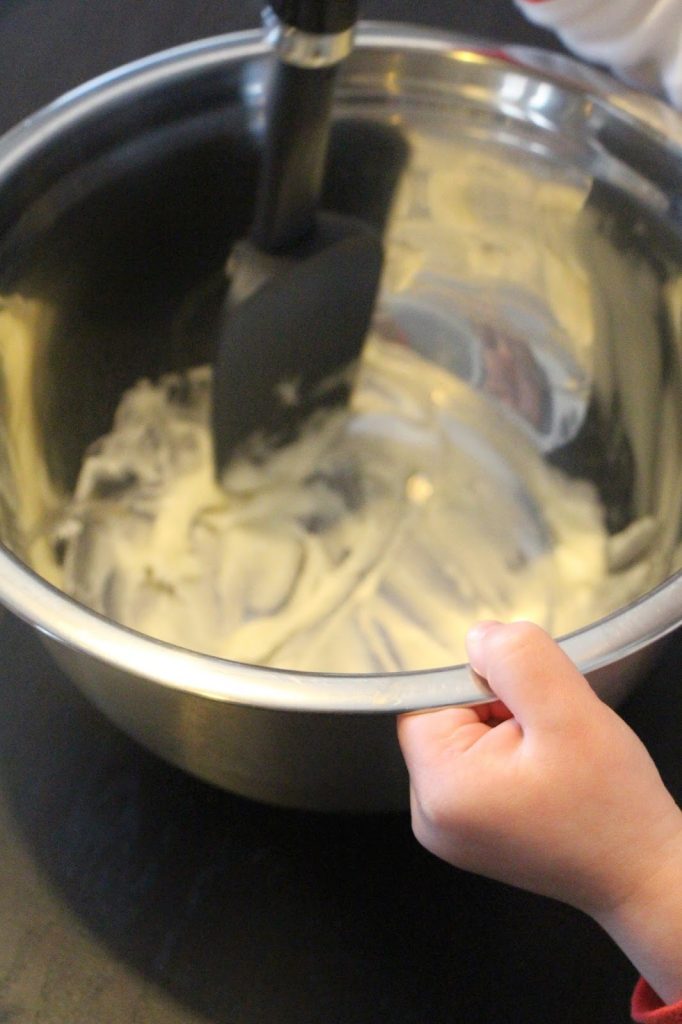 Mix until creamy
Then add the eggs one by one mixing well. **The consistency of the coconut will solidify again once you add the eggs because they are cold, but just mix away it will do its job.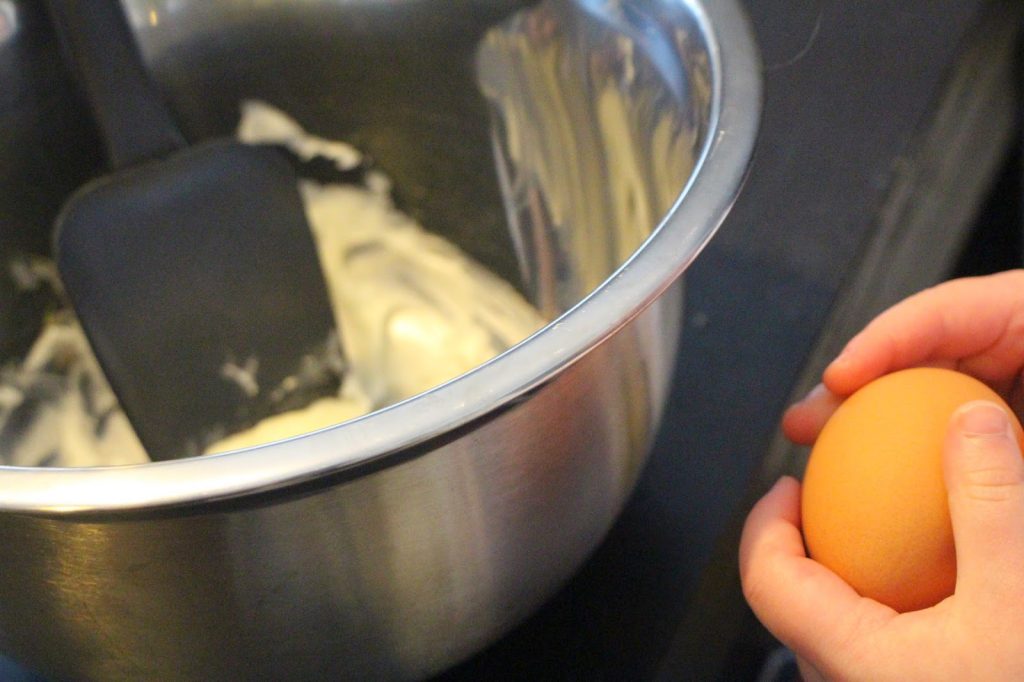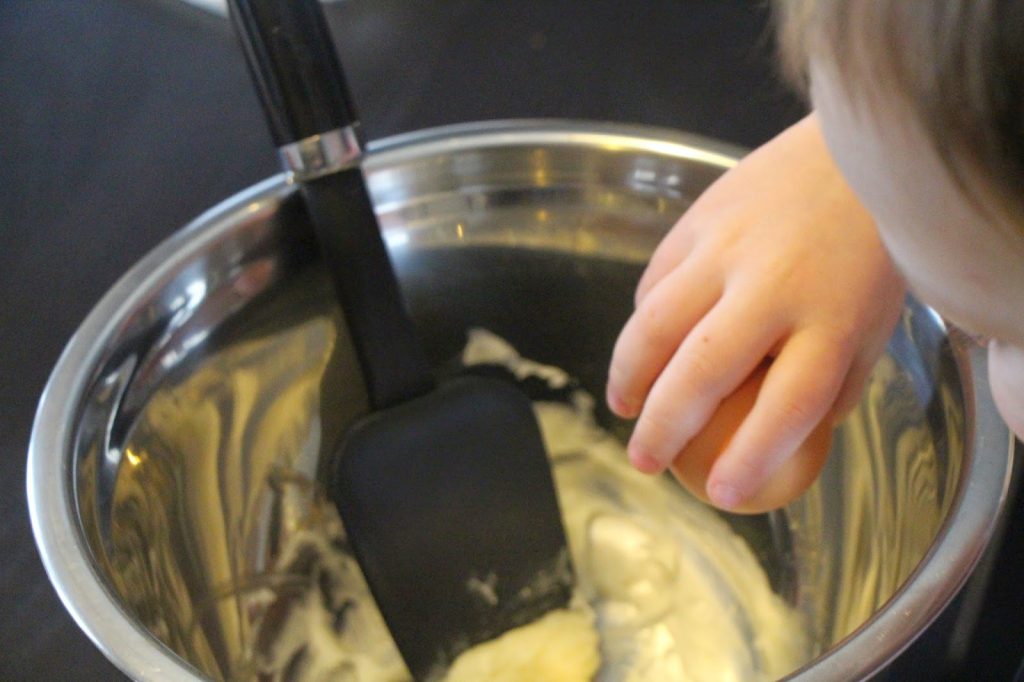 Add eggs in one at a time, mixing in between.
Next add your Vanilla and Coconut Almond Milk. Stir, Stir, Stir.
Sift in your coconut flour and whisk until the ingredients have all folded into one another nicely.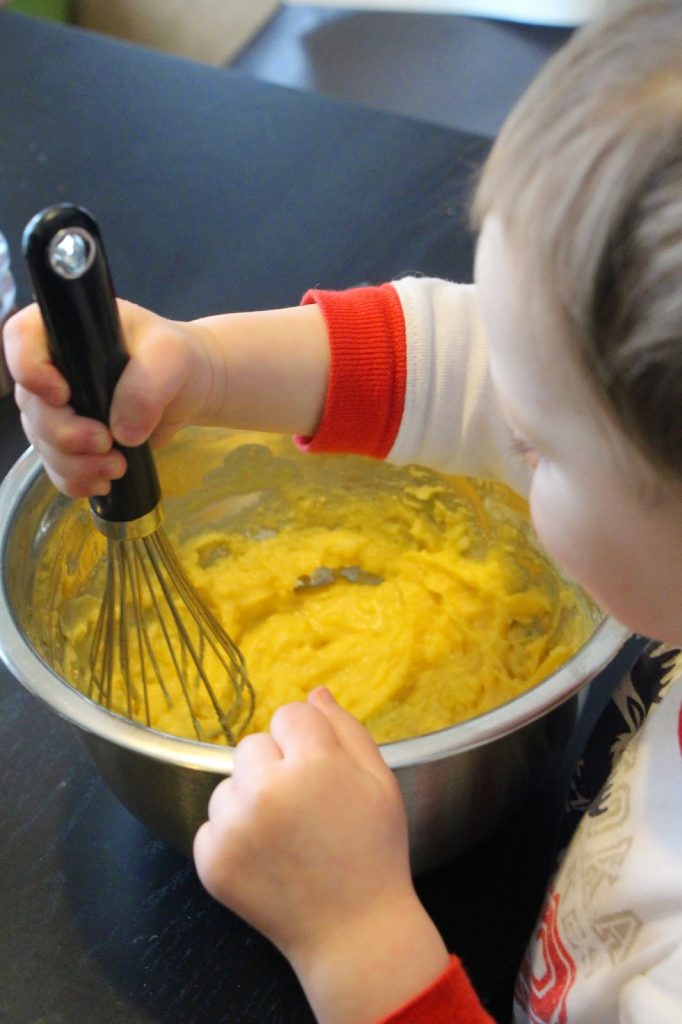 Don't over stir. It will seem thicker than the traditional flapjack.
Add in the baking SODA and about two healthy grinds of sea salt (use salt at your discretion).
Toss in your over-ripened banana and mash it into your batter. Don't be shy to sprinkle a dash of cinnamon as well. You know how I love cinnamon!
Finally, give a nice dollop of butter on the bottom of your medium temperature pan and pour your mixture into medium sized circles.
Leave for about 3 minutes each side. These pancakes don't typically 'bubble' like your traditional pancake so just be mindful of cooking time.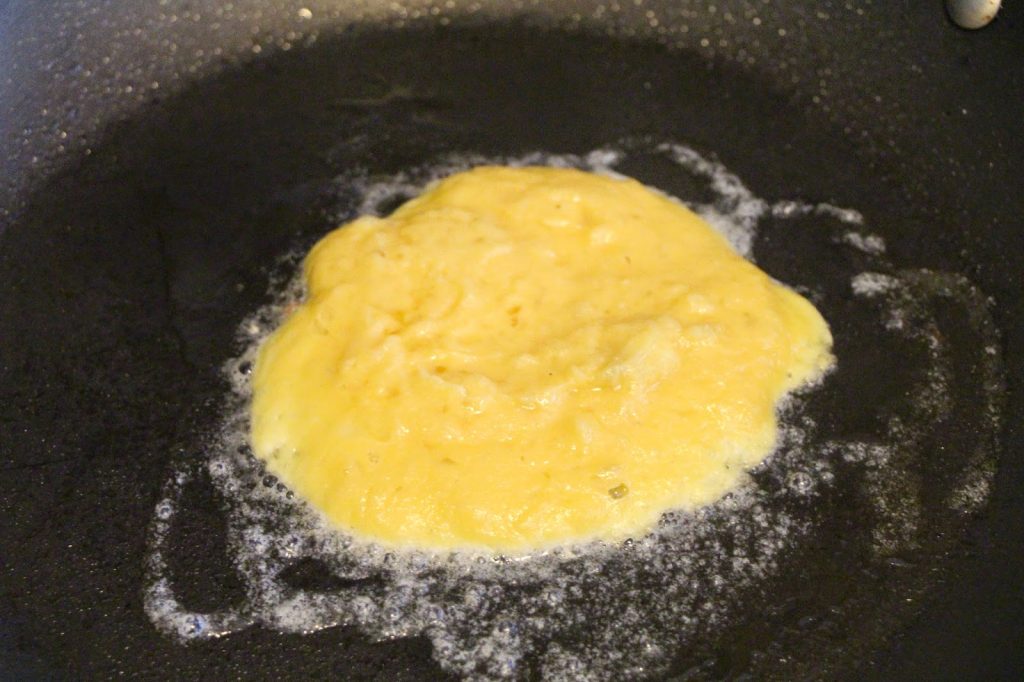 Plate and serve your pancakes with maple syrup and shredded coconut and enjoy your tropical, HEALTHY inspired breakfast!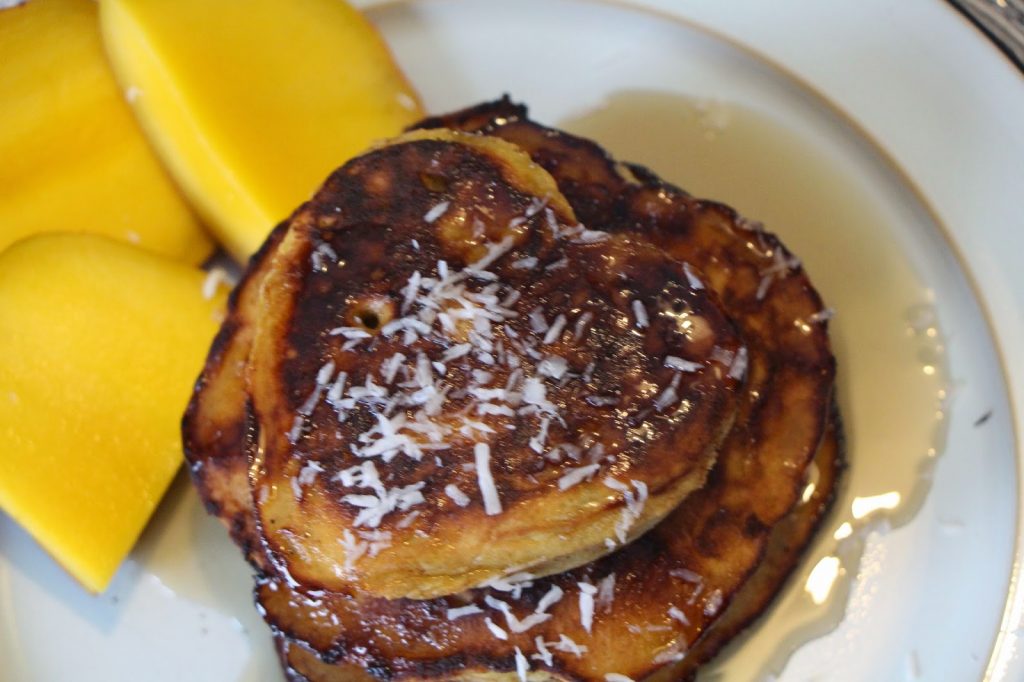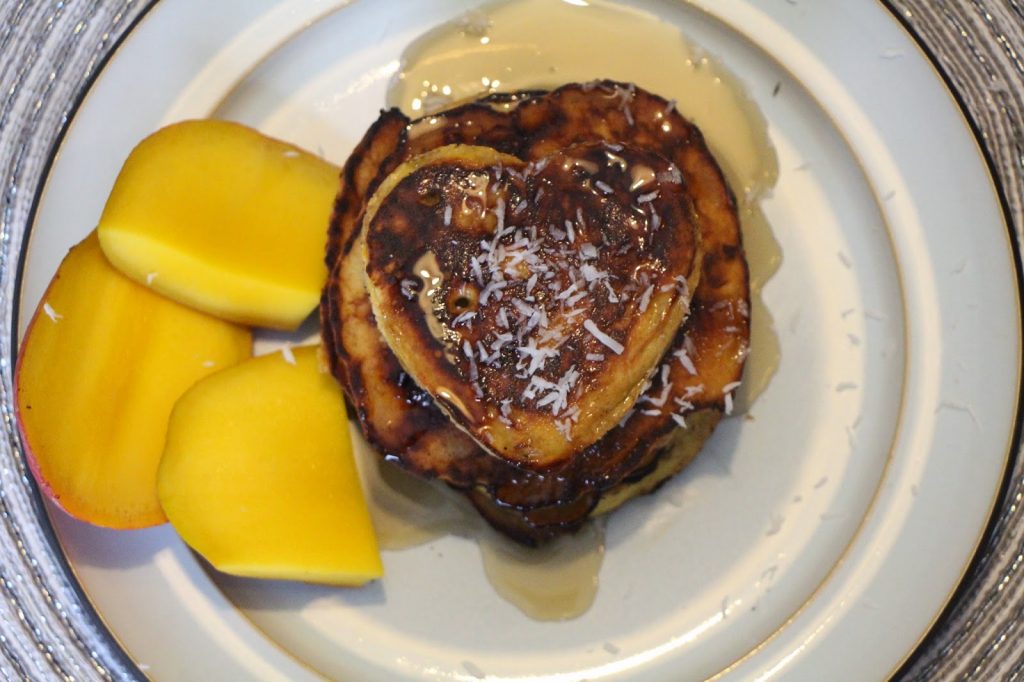 Eat well my friends.
Love you all,
K.