This recipe is so delish, I can't even. Pasta is one of my all-time favourite guilty pleasure dishes. The problem is….it goes right to the booty…and not in a Kardashian type of way. I could eat pasta every night if it didn't set my health and fitness regime right back a zero. I love creamy pasta dishes the most and when one of my home girls, Janine Weber, mentioned this recipe to me I knew I had to Copy Cook this one! The bonus of this recipe, besides being absolutely rich and delish, is that it is nutrient dense and vegan! I'm not a practicing vegan, but certainly love to experiment with various nutritional philosophies. So here it is! Vegan Avocado Alfredo Sauce!!!!!
What You Need:
2 Avocados
2-3 Cloves of Fresh Garlic
4-5 Fresh Basil Leaves
1/2 Lemon
1/2 tsp of Sea Salt
1/3 Cup of Almond, Coconut, or Cashew Milk
Black Pepper
Sriracha
Parmesan Cheese (if desired, not vegan)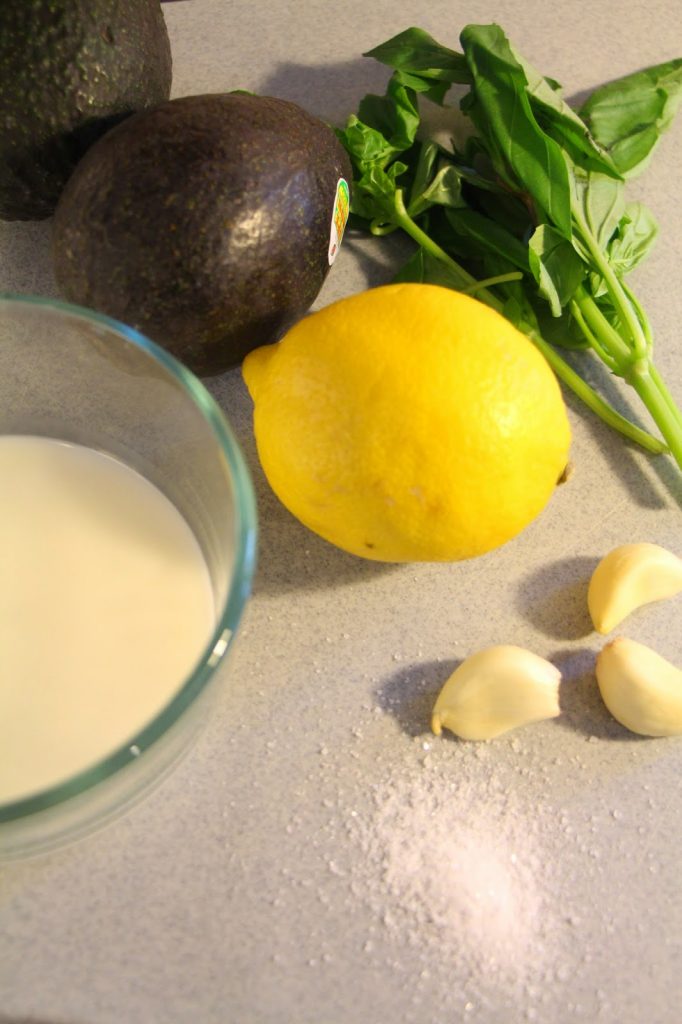 Simple.Organic.Beautiful.
Step by Step (Oooh Baby):
Combine all of your ingredients into your food processor of choice.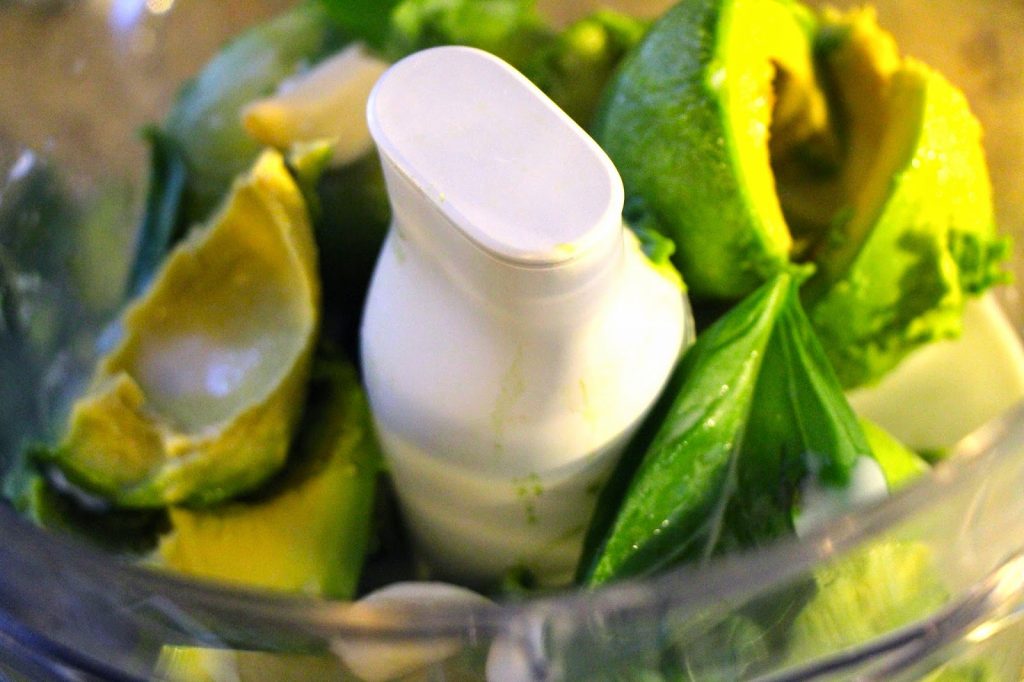 Mix well until your ingredients have blended into a silky, smooth mixture.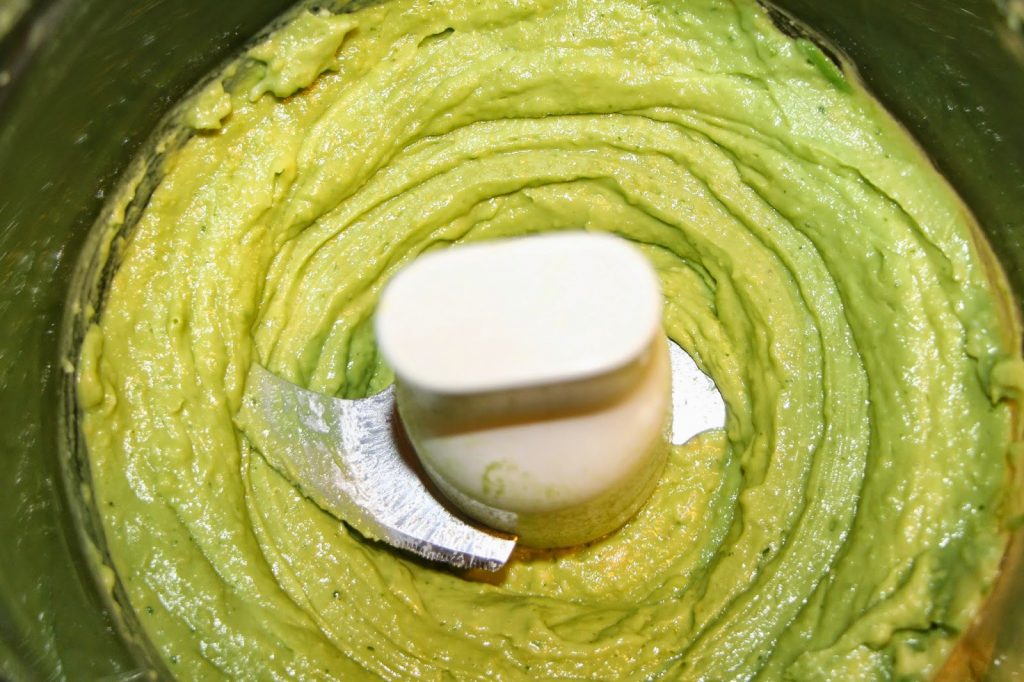 Boil your pasta of choice (fresh, whole wheat, rice noodle, spelt pasta, or yam pasta). I chose to use Shirataki White Yam noodle substitute (remember I have the Bahamahamahamas coming up in t-minus 14 days!!!!) to make this all all vegan, calorie light meal.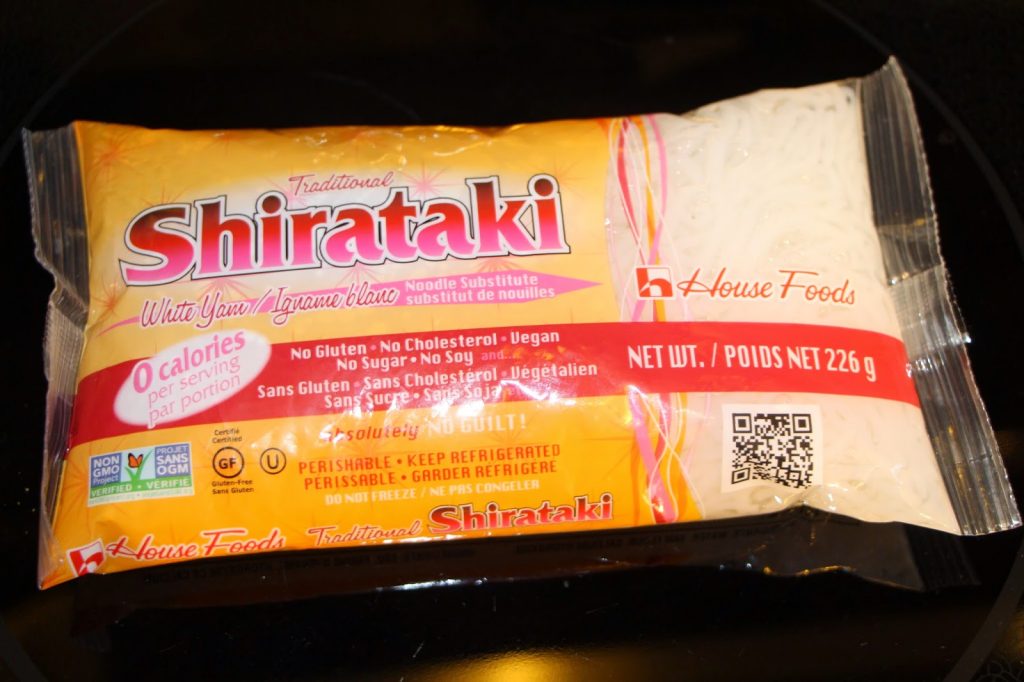 Add your delicious avocado alfredo sauce to your hot noodles and serve immediately with a glass of WINE!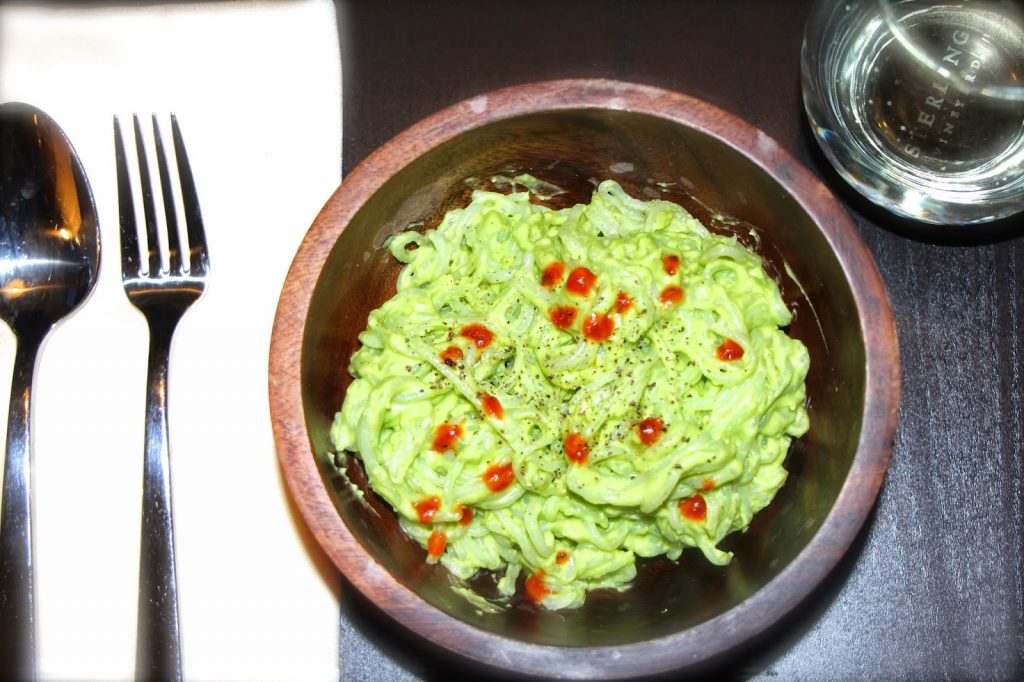 I love a good kick to my foods, therefore Sriracha is ALWAYS a good idea.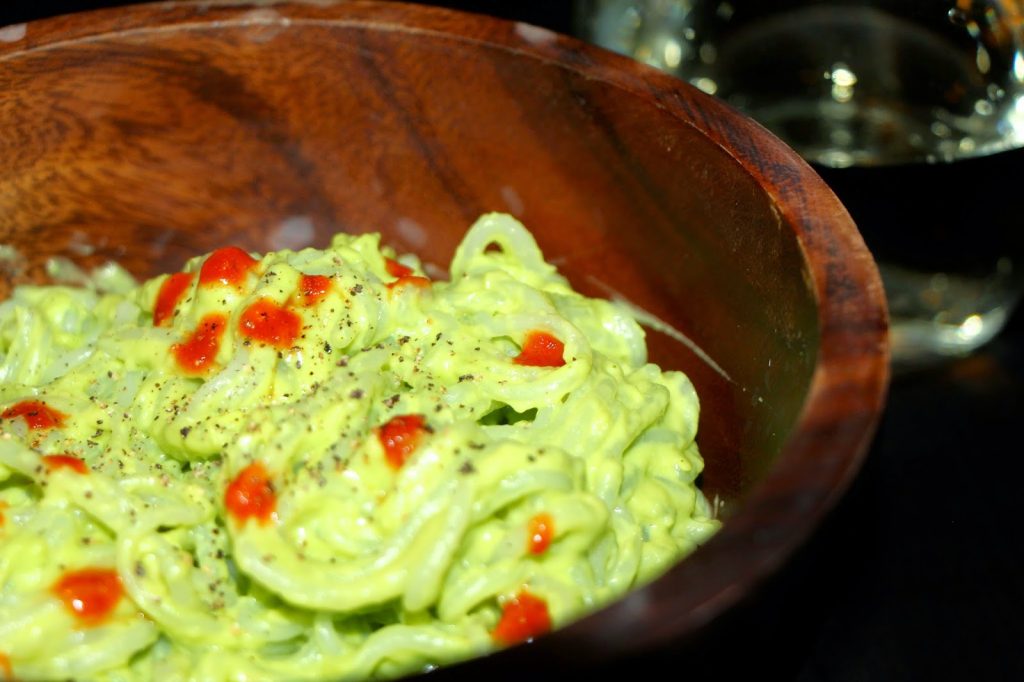 Dig in! Guilt Free!
This meal from start to finish takes 20 minutes, including set up and dismantling your food processor. Another great bonus I learned from Janine is that even her hard-working hockey hubby LOVES this dish. So for all you ladies or gents out there who might fear that this being a "Vegan" dish might scare off some picky eaters….don't diss it until you try it. It will be worth it. My Little Man is crushing it right now.
Happy Eating!
Love you all,
K.