A friend asked me what my weakness was when I brought up my postpartum weight loss journey/struggle and instantly my mind revisits my workout regime…combing through my head for the answer… I thought…not enough cardio, not getting to the gym EVERYDAY, needing a personal trainer...but then bam!.., "Nutrition" comes out of my mouth assertively and assuringly. I knew the answer. It was in there, it just never comes to a head because I keep band-aiding it. Hiding the real issue.
I live a healthy lifestyle. I do. But I also don't necessarily focus consistently on what I should be putting into my belly. I'm a devoted vitamin girl (USANA duh.), green tea sipper, anti-pop persona, lover of vegetables and fruits, yadda, yadda, yadda. I'm a friggin' certified nutritional therapist!And I hit the gym 5 days a week. Hello, PLATEAU. Something has got to give.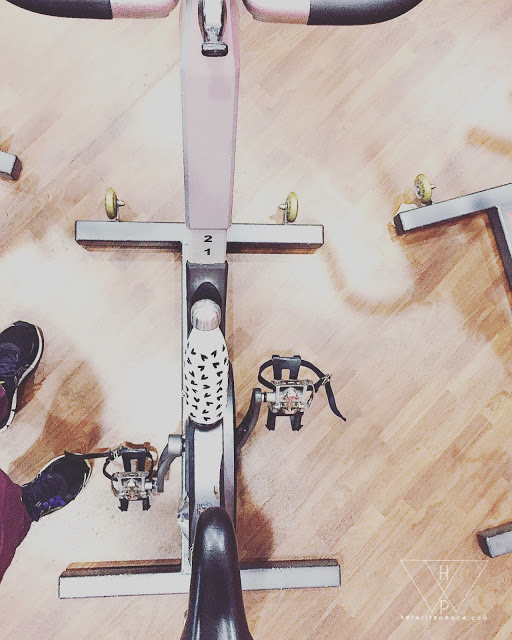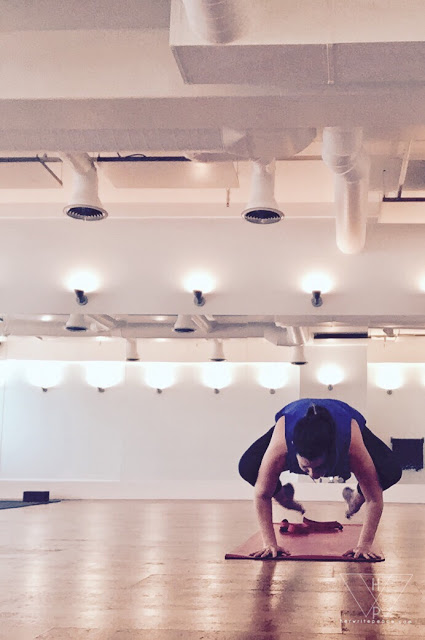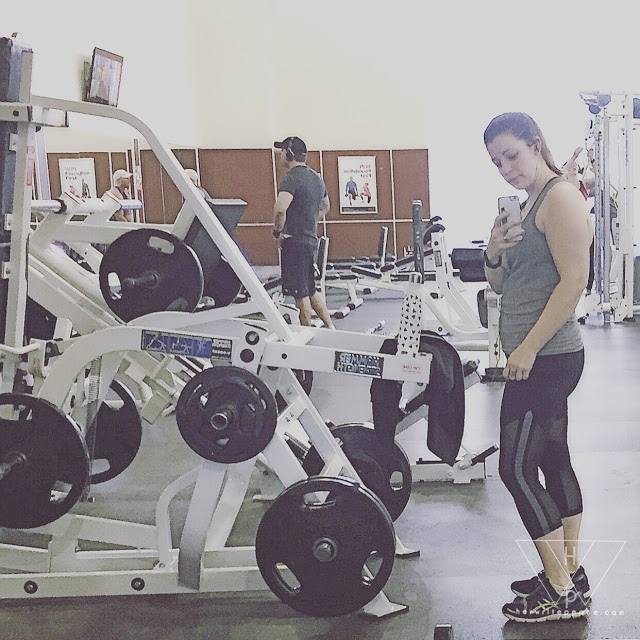 My dinner planning is almost always nutritionally sound, but everything and anything from my post workout shake leading up to dinner is a complete, "fend for yourself" mentality. Meaning….I absolutely do not have myself in mind, I'm winging it and thats a problem.
Momming ain't always easy. And to be honest, neither is getting fit. Recently on Instagram, I divulged that it was time to stop calling it my postpartum baby weight, and to identify my 'journey' as my "Choice Body". Every day we make choices. Some are good, some are terrible, and some I don't even remember making. For example, feeding my 13 month old lunch…one cracker for him, a few cheese cubes…next thing I know I'm a forearm deep into a box of Ritz crackers shovelling them in like I haven't been fed in months. But dang, those buttery crackers are so good. Again. Choices. I can't blame my baby for the state of my body anymore. There is also the fact that giving up wine is a non-negotiable…as in, I am not giving that up.
So here is what I figured out. Meal Prep. Meal Prep is essential for getting your body and nutritional goals on track. If you are a mom, its hard to think about yourself. Eating, bathing, exercise, along with the 1000 errands you need to accomplish by the weeks end? It's tough. I hear you. So I've been adventuring in the land of meal preparation, trying to find the right fit for my lifestyle as well as making me feel good about the food I am putting in my body and enjoying it.
By 3:30-4, I'm like a ravenous beast. Chances are, I didn't lunch or snack appropriately to adequately make it through to dinner without crushing every pantry item to satiate my "craving". Let it be said now, that it has nothing to do with cravings…it's about hunger. It's about how you prepare your body to make it through the day. Food. is. Fuel. It's witching hour not only for the kids, but for me too! I'm running on empty! Ninety percent of the time I skip lunch because I'm doing other things. There is also the laziness factor… Why? Because I'm tired or don't want to make a big fresh salad with the appropriate balance of proteins, complex carbs, vegetables, healthy fats….so I end up just caffeinating myself. Sound familiar?
So this is what I do! I do this ONCE a week! ONCE! And I do it while making dinner for my family. Kind of like the 'two birds, one stone' logistical thinking. This will help you and its so unbelievably easy. Really, you can't make an excuse. Lunch, everyday. Boom. Prepared. Portioned. Pleasurable to the Palette.
Roasted Chicken and Vegetables MEAL PREP 10
What you will Need:
6 Pack of Boneless Chicken Breasts
Carrots
Zucchini
Mushrooms
Peppers
Broccoli
(or basically your favourite veggies or whatever you have on hand, any veggie roasts beautifully)
Olive Oil
Garlic
Onion Powder
Clubhouse La Grill Vegetable Spice
Lemon
Salt 'n' Peppa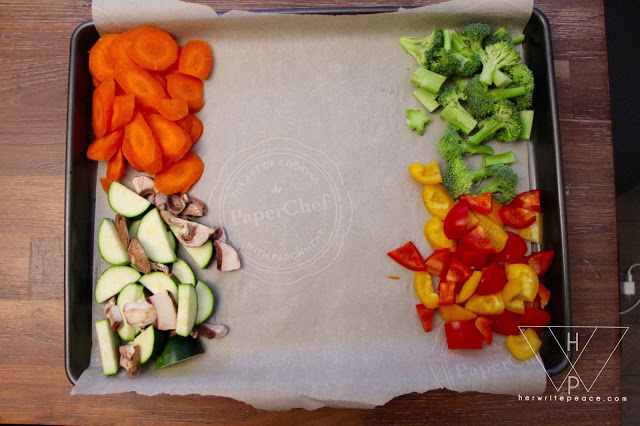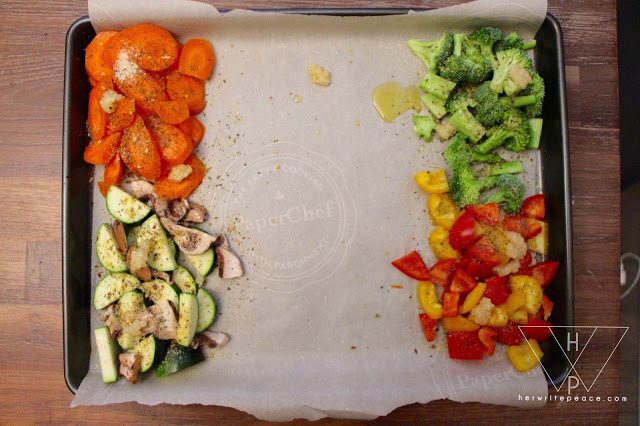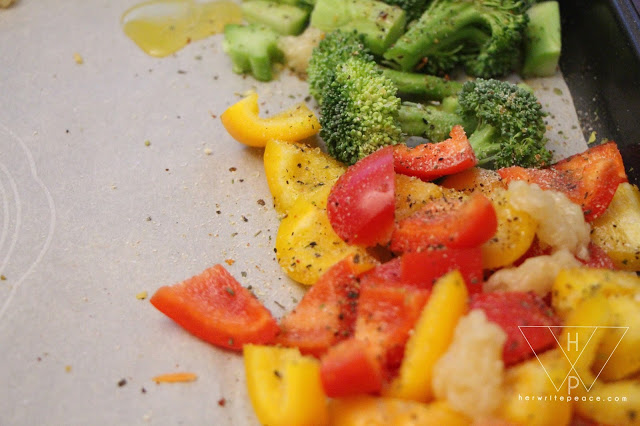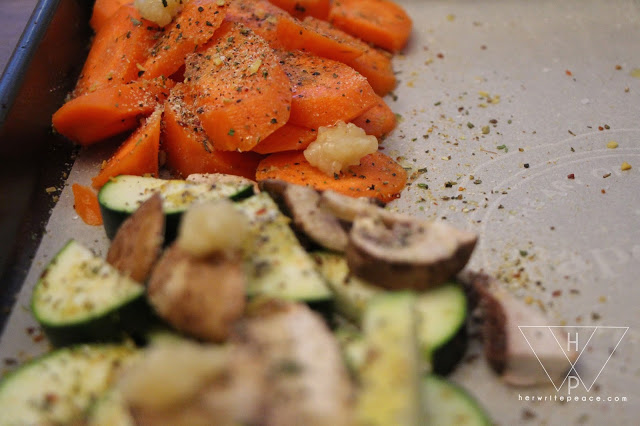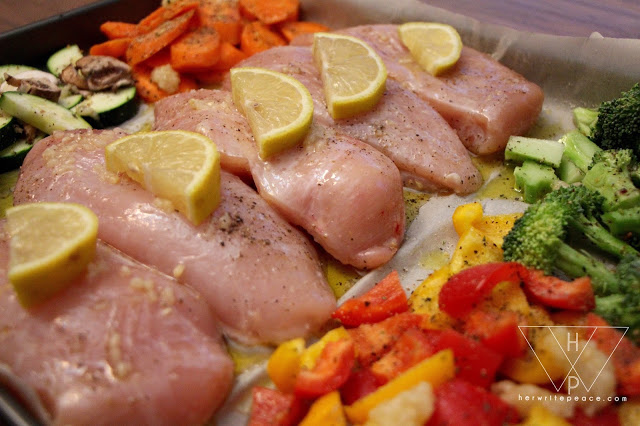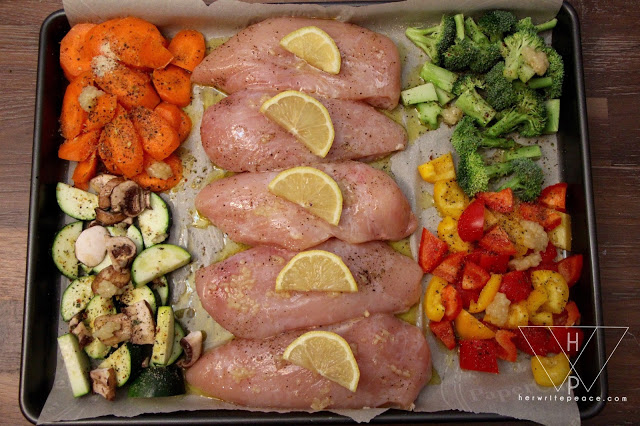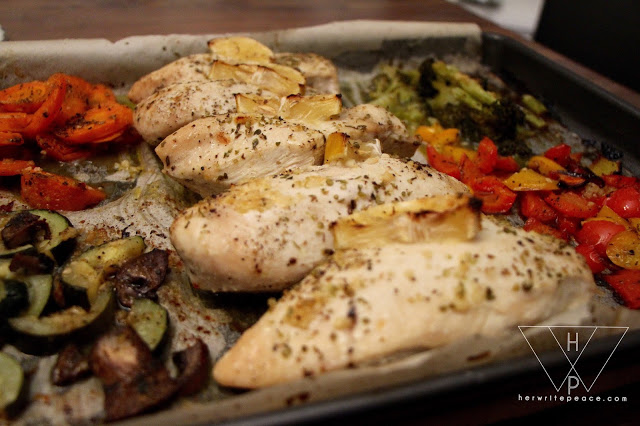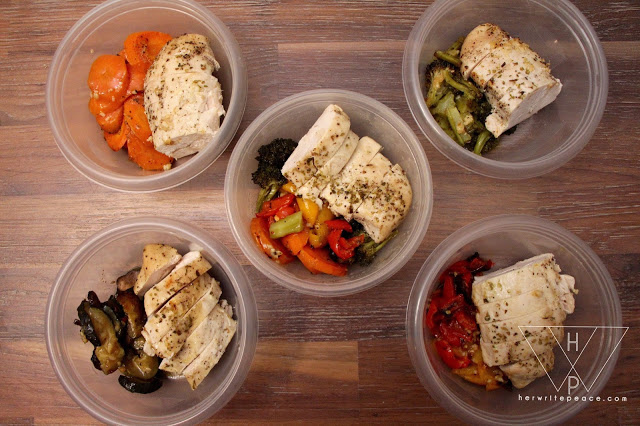 Do me one favor. Try it once. So easy.