So I'm slathering on a healthy helping of vulnerability on the blog today.  Not only am I revisiting a bit of my post
partum weight loss through words, but I am also partnering those confessions with a photo…of me…wearing SWIM SUITS! Viral. Gosh…I hope I don't break the internet.
But before everyone gets all fired up. I think my body is beautiful and damn right I'm strong. I am a mom. I carried, grew and pushed out two baby boys. Beast Mode status if you ask me. But that still doesn't take away that I have certain expectations for myself in how I want to feel and look. And let's face it…if you are a man or a woman…there is one article of clothing that is often accompanied with pangs of dread and self-doubt.
A couple of weeks ago, while packing for a family March Break vacation, I took a photo of a new suit I bought and posted it on social media. I knew it was a vulnerable move but I was ecstatic about the price, was in love with the olive green color and could you believe it? The cut was flattering! So anyway, I had quite a bit of private messages and comments come my way asking where I got my suit or even more importantly Mom's expressing that they wanted to find the impossible one piecer that is both flattering and dare I say it? SEXY! Mom's can totally be sexy in a suit…in fact, I encourage it. Own your sexuality and what it means to you. My golden rule though…you must be comfortable in your own skin first, then in your suit second.
I felt the same way as those Mama's out there. Mom life often finds me in yoga pants, oversized hoodies, and well…PJ's. So when vacation came calling I wanted to bring sexy back. There is no sweeter motivation to get swim suit ready than a vacation. Not for who would see me by the pool, not for my husband (he tells me I'm sexy all the time), not for followers…but for me. This was an intrinsic mission. Yes, I'm not as tight as I want to be. Yes, I have cellulite (everybody does). Yes, I've lost half of my chest size after kids…So I'm not worried about portraying an image or living up to any expectation built by anyone else but me.
So, by the time I finished packing, I realized that my suitcase was packed with suits that fit that bill of comfort and sexiness and I wanted to share that with you. I also wanted to share a tweet with you from the hilariously candid and confident Amy Schumer, when addressing women, body image and showing it all off:
To piggy pack on Amy's badassery, check out this article defending woman like Schumer who need to know that wearing a swim suit or being comfortable in the nude is not an act of bravery, it is a statement of beauty.
So here is my statement of beauty for all you Mama's out there!
FIVE SWIM SUITS that will make YOU FEEL SEXY in your OWN SKIN:
1) CUT OUTS
Suit by L Space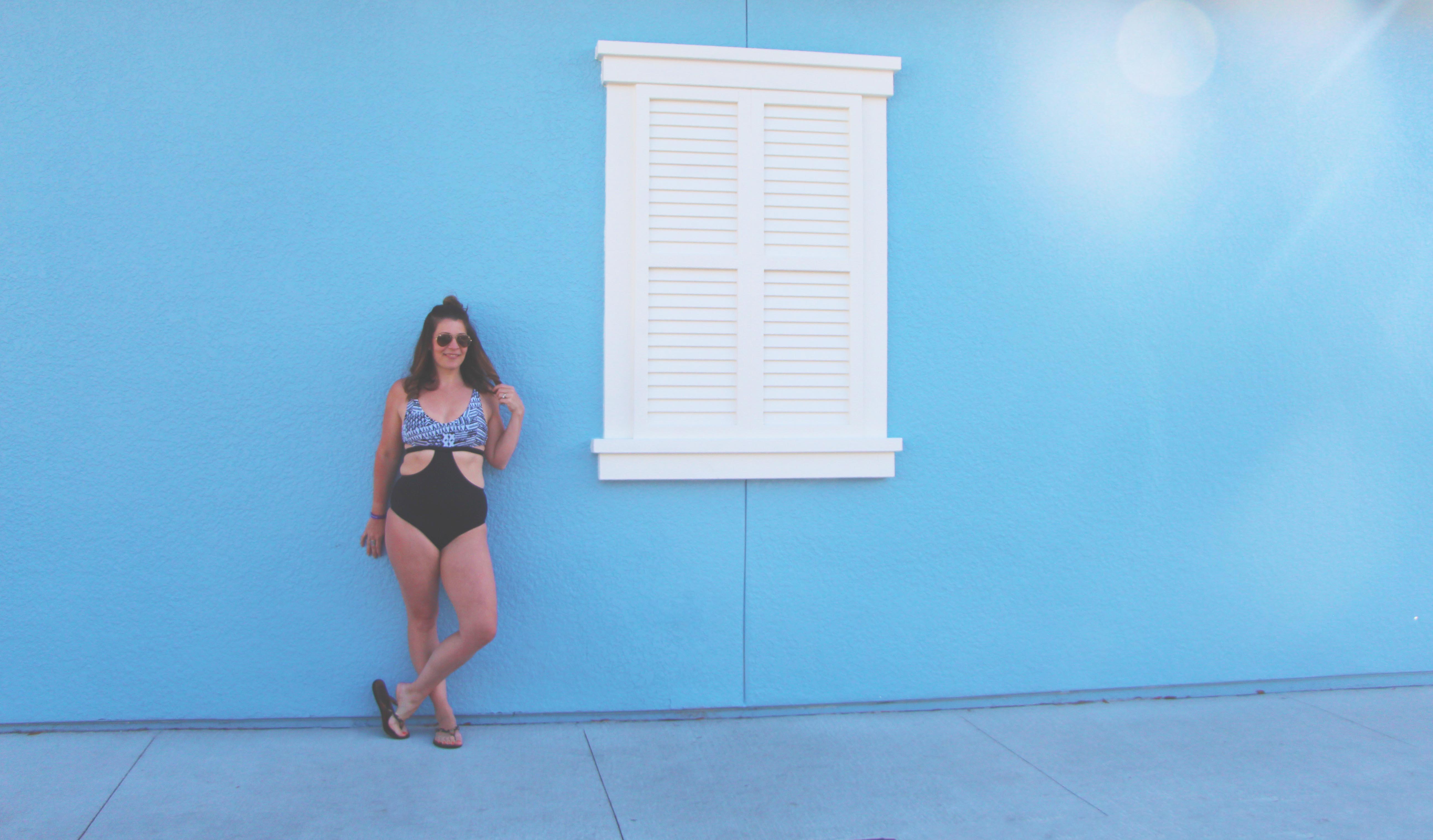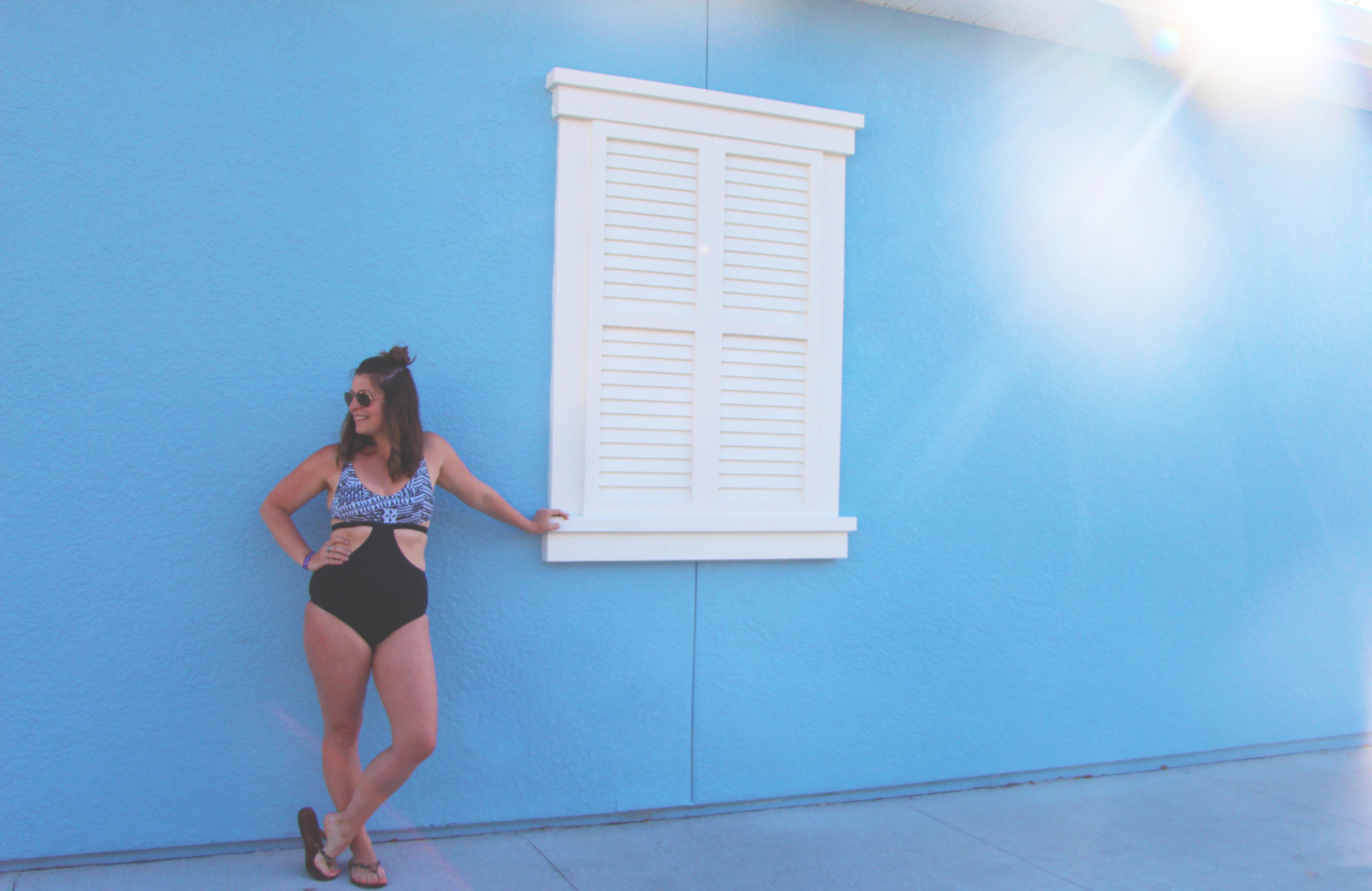 2) THE DEEP V — TAKE THE PLUNGE
Suit by Ted Baker (Nordstroms)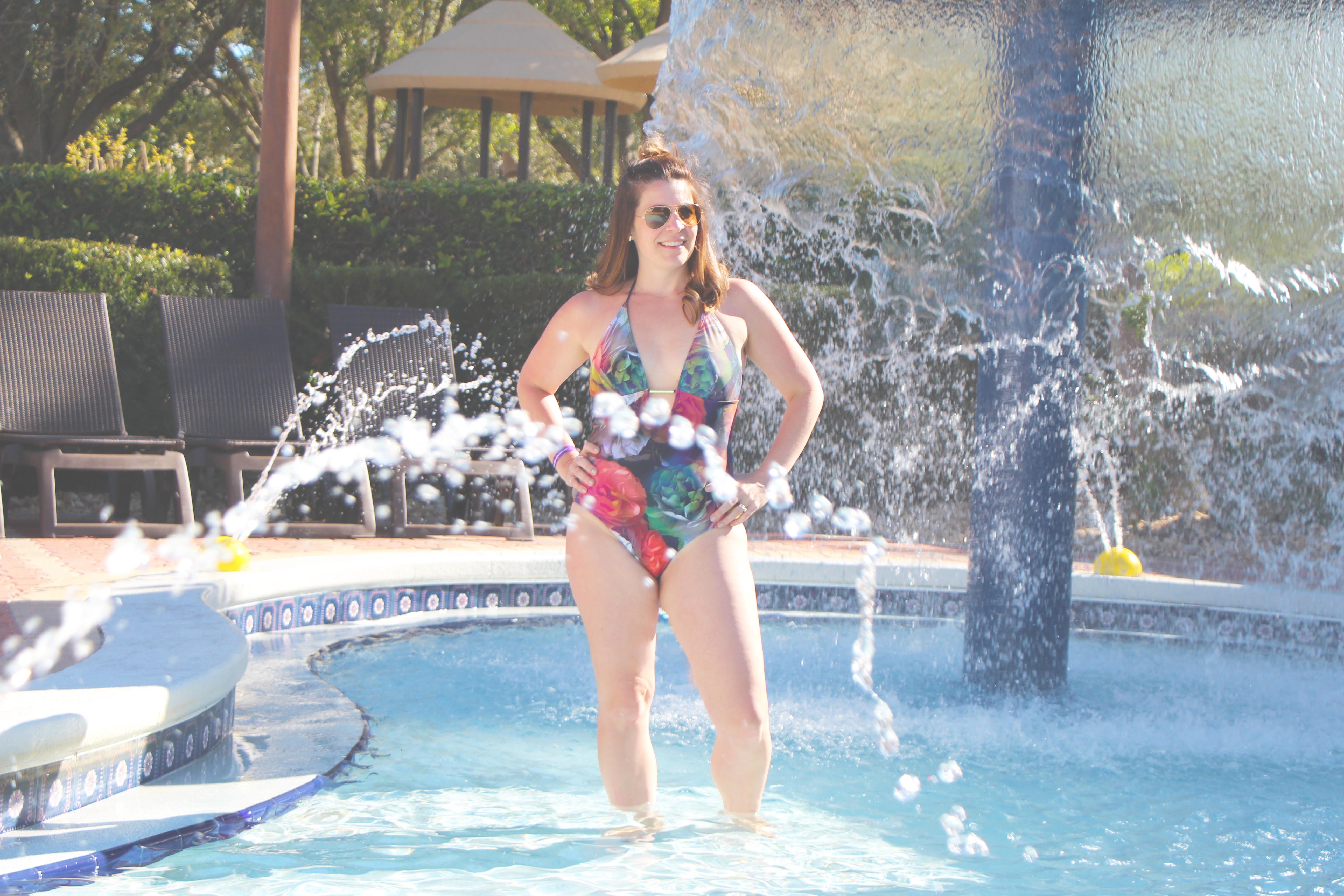 3) SEXY on a BUDGET
Suit by H&M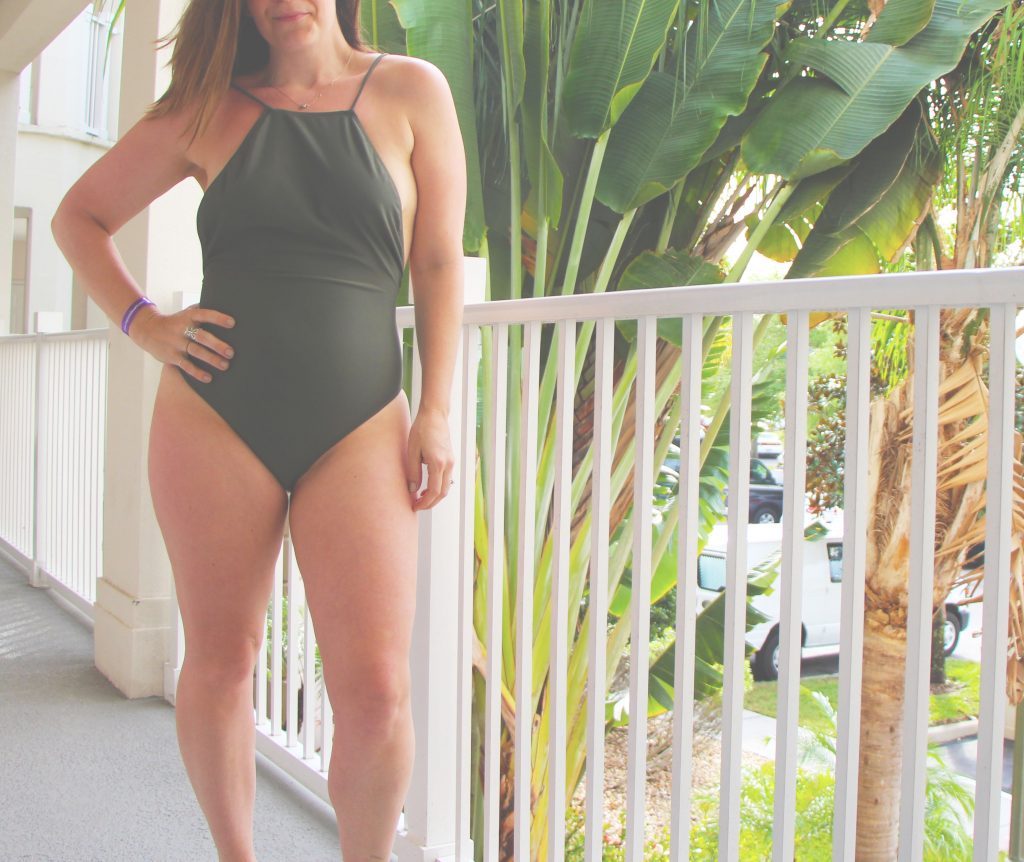 4) SNEAKY TWO PIECER
Suit by Kate Spade.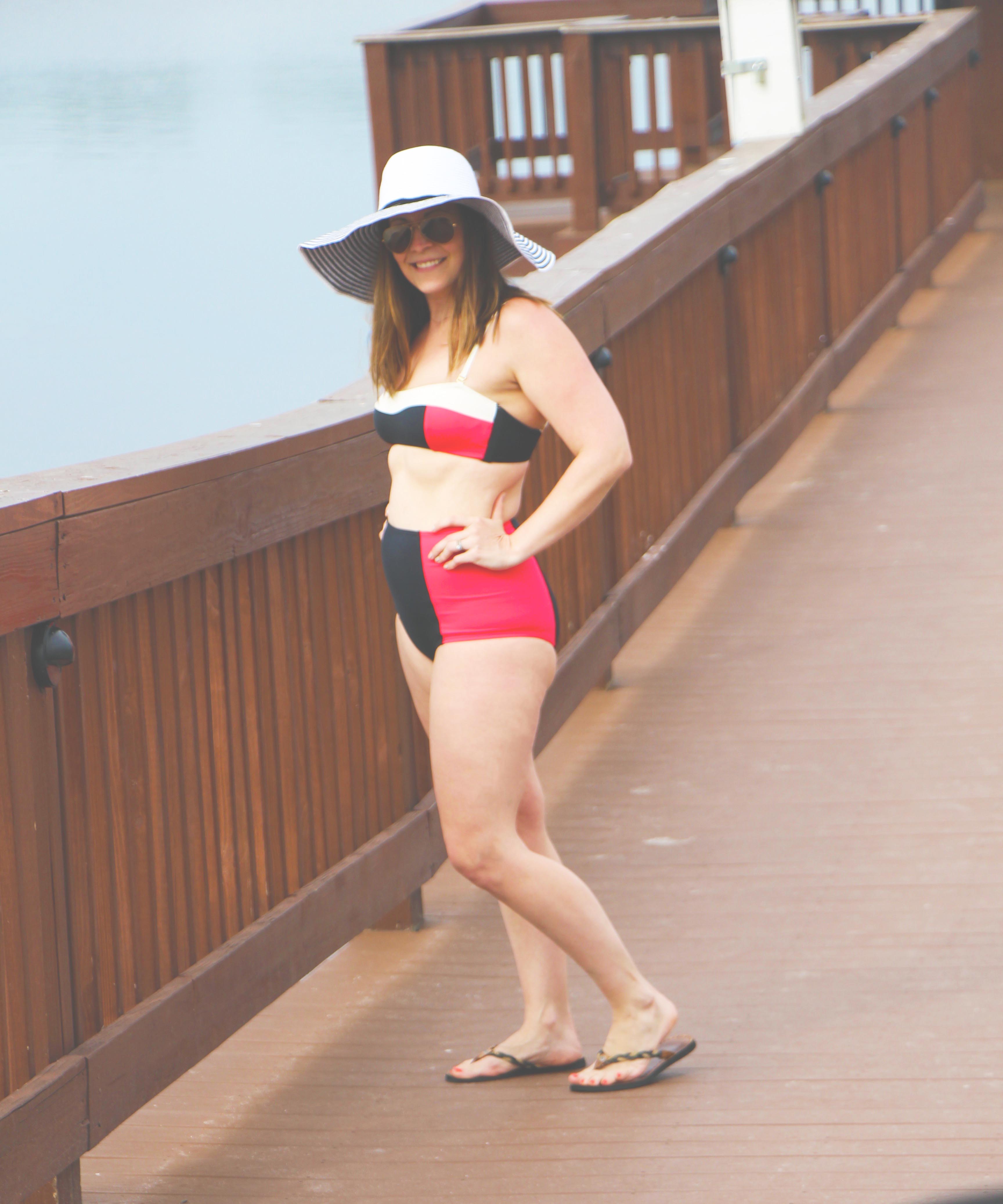 5) SPORTY SPICE -TANKINI Very Much
Suit by Body Glove.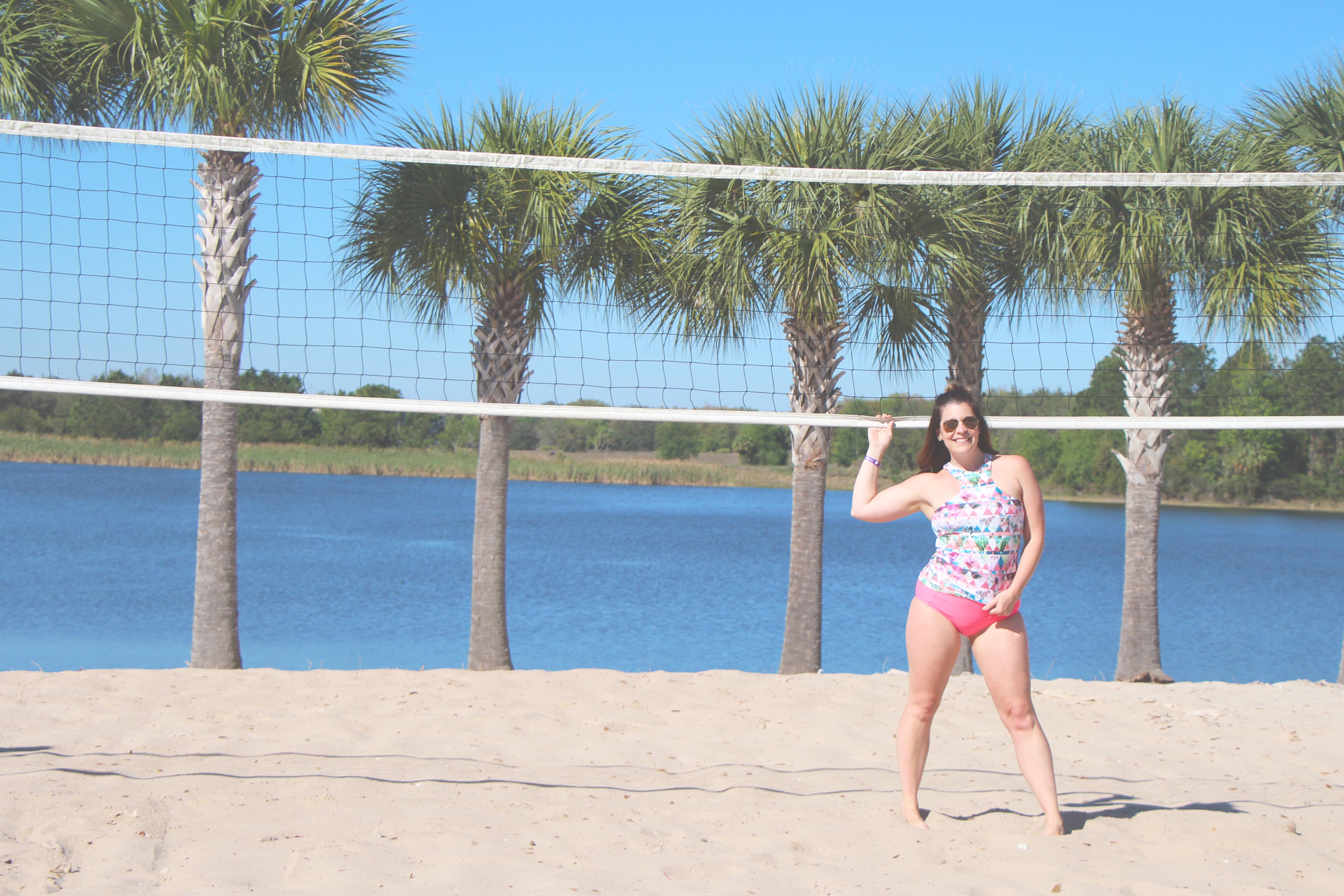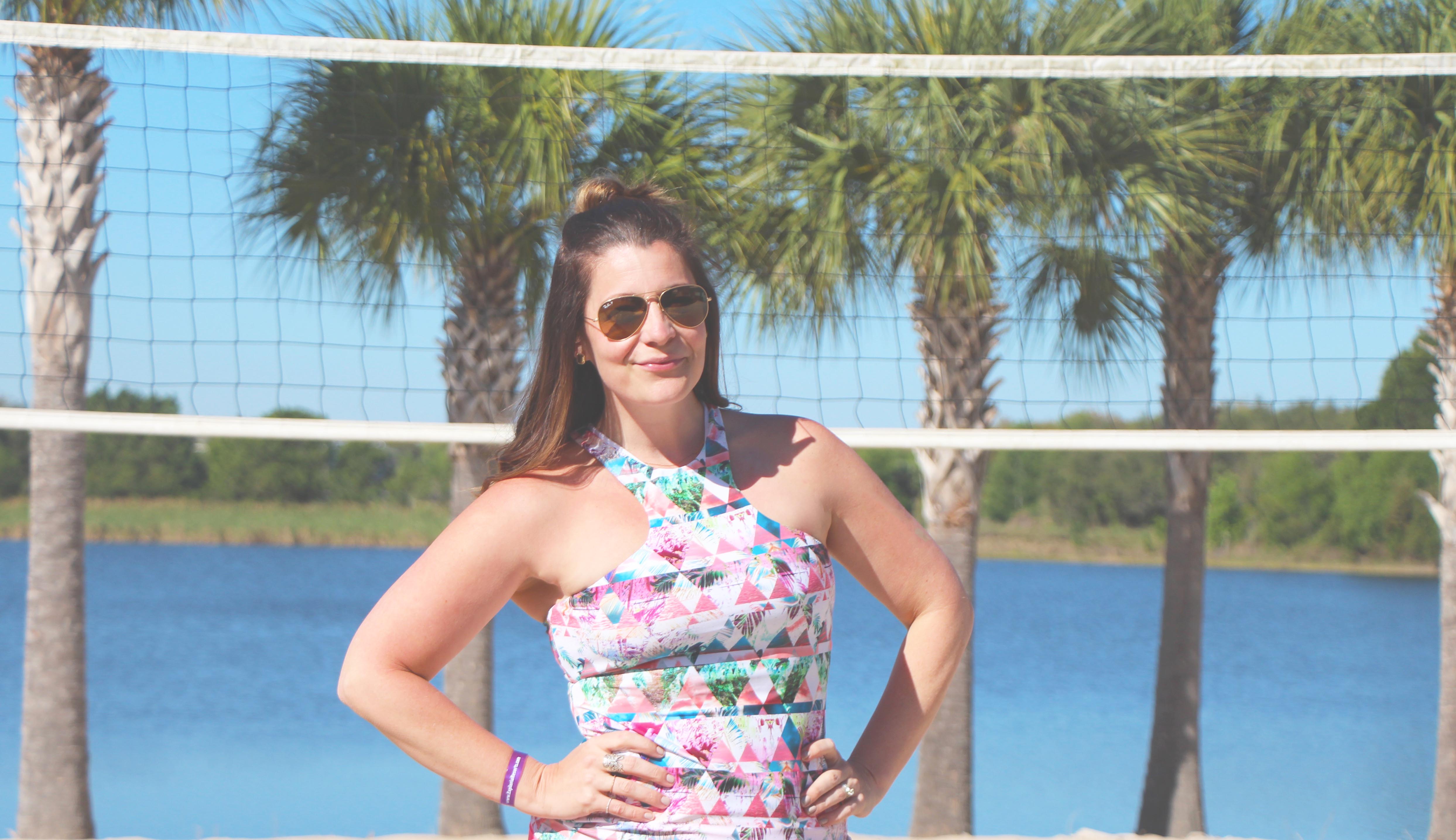 So there it is Mama's, non-Mama's, and Women who just want to get their swim on and feel good about it. I promise you, there is a suit out there that will make you feel sexy and comfortable. And it can be daunting and self-defeating when you can't find the right one. I understand this so much. I've down right cried in a fitting room on more than one occaision. Kick that negative pressure in the nards, take your time and breathe.
Buying a swim suit is a serious investment. I mean this in two ways…You are baring it all, or so it seems when you ditch your proverbial security blanket, so invest in yourself with some healthy self-talk. And secondly, invest with your mulla! A swim suit is worth the bucks if you feel like your best self in it. Treat yourself. You deserve it.
You are beautiful my babes.