She is shutter speed. She is the lens opening up the scene to her light. In time, she captures your raw, your essence. She is soaking up your story like a sponge and lighting you up like an uncompromising presence. A moment frozen. She strikes quickly and softly. Hiding in the shadows of a dark room she births her passion. This starving artist's love affair with photography began in early high school. Mixing the chemicals, developing the film, seeing the photographs "magically" appear in the chemically stained trays excites and calms her. As one of the lucky ones, she knew right away what she wanted to do and she stuck with it, never compromising her creative spirit and yet always recognizing that the same passion exists in her partner. Albeit, a different type of passion, but a passion that strikes with fire nonetheless. This month's feature hockey wife is a cool, creative cat with a readily open heart, quiet soul, a talent to be desired and yet perhaps often misunderstood. An educated woman, an artistic presence amongst the drab, and a mother dishing out love at every beat of her heart graces this space. She knows what's important in this world and that is why I spent the past two months getting to know June's Doing it Right, The Life of a Hockey Wife, Courtney Parrie Green. Welcome to the CPG Show.
Born in Louisiana, Courtney grew up in southern Virginia. Never really paying attention to where hockey held its place in the world. It wasn't until a blind date lured Courtney to a watch her date play hockey, (where he earned a handful of bloody stitches across his chin) and then to meet up at a Halloween party with friends. "It was 1 of the 2 hockey games I had ever been to" Courtney admits. "Little did I know, I would be meeting my future husband only a few hours later, and that I would be learning everything about hockey in the coming years.". So from that night on, this unlikely duo dressed as a kitty cat and baseball player from some movie Courtney can't even recall, were inseparable.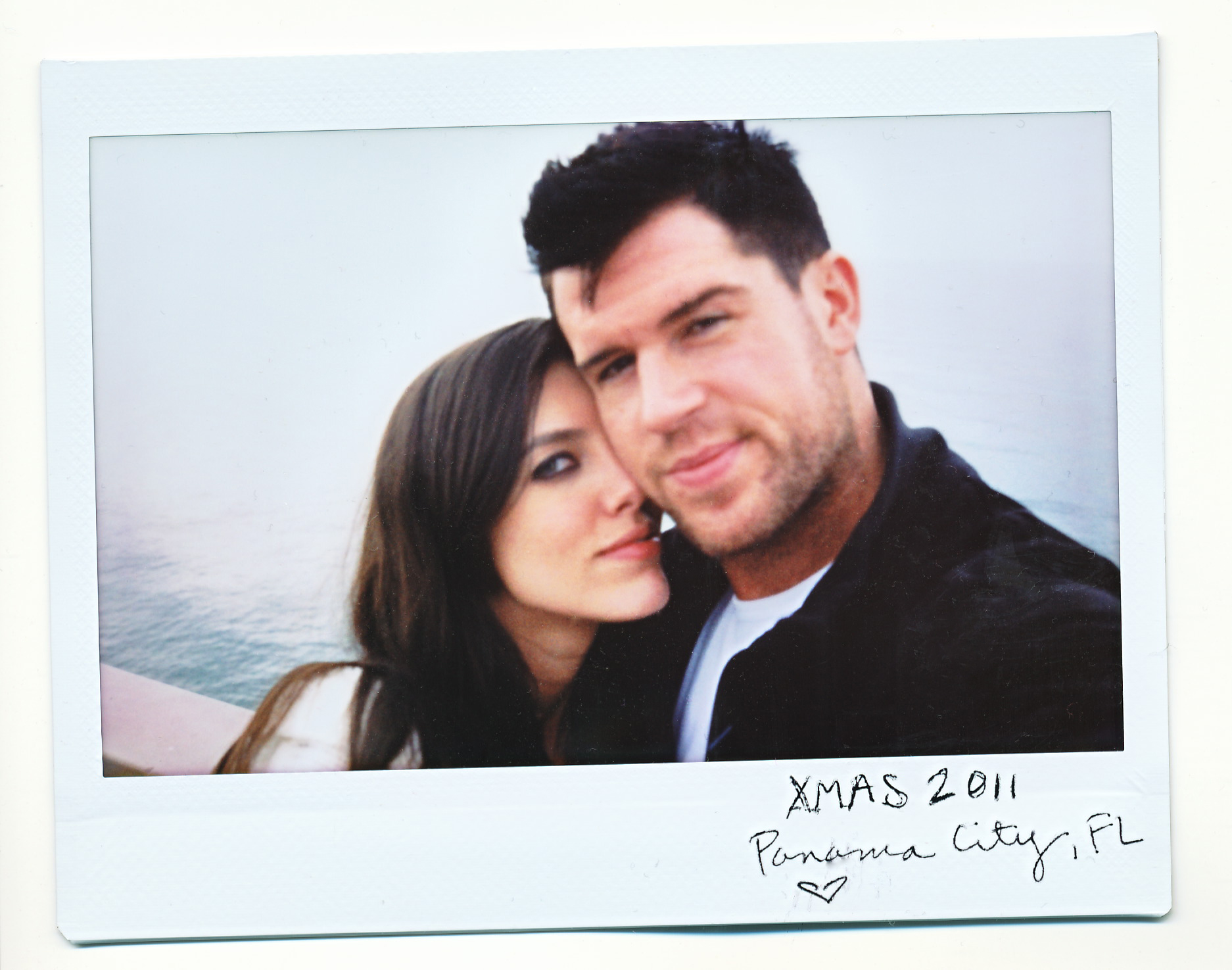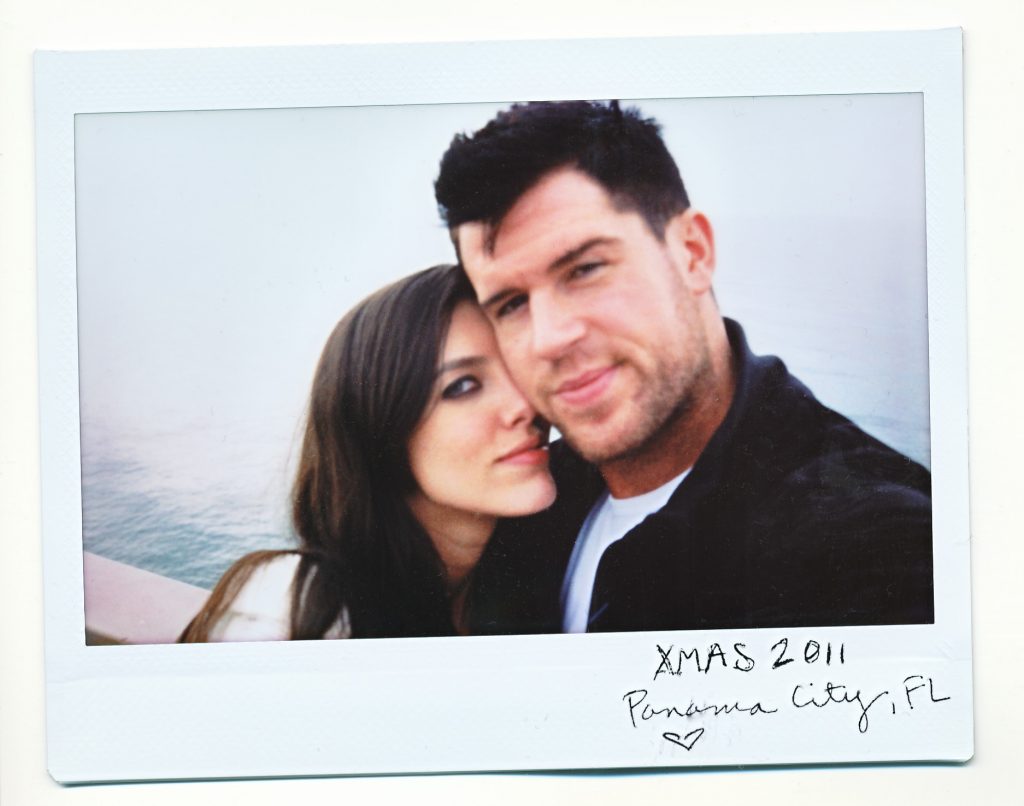 Mike Green of the Detroit Red Wings, an Alberta boy, belongs to Courtney Parrie. A couple to swoon over. Their dynamic is unmistakably genuine, electric, and united. The two married one another on a friends acreage in Alberta on August 9th, 2014.
But home for the Greens is where they are with their baby boy Axel Rain. This year the family lives together in Michigan but retreat to Calgary for off-season living. The mom life agrees with Courtney in the most complimentary way. Parenting style? Calm. Patient. And love BIG. As for Axel Green hitting the ice like Pops, Mike and Courtney live in the camp where Axel can do what he wants to do. There aren't any expectations to breed a little player. "If Axel shows an interest in hockey we'll support that. If Axel shows an interest in interpretive dance, we'll be supportive of that." Baby modeling could be in Axel's bag of tricks because this kid is the sweetest blend of his Mommy and Daddy. If you follow Courtney on Instagram or her new website launching in July, you can see snippets of her beautiful family captured in her creative genius.


A Visionary…
Yes. It's true. She is a genius. Behind that camera, behind the scenes dreaming up her vision, and behind the closed door of a dark room, she is an artist. She is in the mastery of capture. Although raw talent can take you places, it's education that gives you power. Courtney wanted to do it right. Pursue it all and be a vacuum for all that could enhance her passion, skill, and insight. Courtney graduated from George Mason University with a bachelor's degree in The Fine Arts, with a concentration in Photography.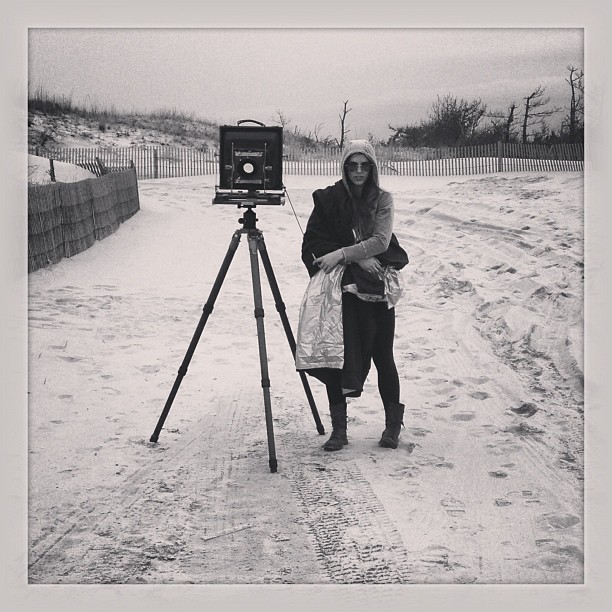 But before graduating from college, she already had the hunger for the hustle. She started up her own photography business. She took on whatever shoots she could squeeze into her full-time school schedule and her other jobs. Courtney additionally waitressed and cleaned houses to make all ends meet. Her shoots ranged from weddings, senior portraits, food photography, and headshots…anything you name it.
"I was definitely what you call a "starving artist". The most "out of the box" shoot I ever did was for a dominatrix in a basement in Brooklyn during the middle of a blizzard. It sounds a lot crazier than it was. That's one of the things I love about photography though – all the interesting characters I get to meet, people's stories." ~CPG
Passion Project
Photography just isn't a point and shoot simple philosophy. She gets it. She reads it. She interprets it and feels it. One of her favorite shoots to date that resonates with the young photog is the one she submitted for her final senior thesis, called The Scarlet Label. Inspired by Hawthorne's literary novel, The Scarlet Letter, Courtney explored the concept of how humans label one another in life, and how these labels (true or not) affect us. Courtney had over 100 subjects take part in her project. Courtney explains her method, "Each person would tell me what they felt other people labeled them in life…and have them write down their experiences and/or feelings connected to that label." With red paint, she would paint that label on their bare body and photograph them in that vulnerable state. To her privilege, she met people from all walks of life, all different races, religions, cultures, and sexualities.
"I got to hear the most amazing, inspiring and heartbreaking life stories. This project was really transformative for my artwork and myself personally. It lit a fire in me and gave me the courage to use my artistic voice no matter what others label me as."
Hockey & Life
Labels. A world full of them. Without reason and more about preference rather than truth. This exists in the hockey world too. And it existed for Courtney. Even though Courtney was new to the whole hockey life, knowledge of the game was the least of her worries. I asked Courtney if the hockey world has been good to her. Her answer? "Yes and No". Mike and Courtney have been a part of two highly esteemed NHL organizations, The Washington Capitals and presently Hockey Town's Red Wings. She felt extremely welcomed and supported in their transitionary period by their team and community. Trades and injuries are always in the back of your mind even though there is literally nothing you can do. They are always a possibility. "I've watched his head hit the ice and another player's skate cut his scalp, and I know there are significant others who have had to witness much worse. Sometimes I take a break from watching his games because I can stress myself out just worrying that I'll see him get hurt. I think it's healthy to be able to take a step back though. I can be a more positive, supportive spouse when I'm not watching his every play by play."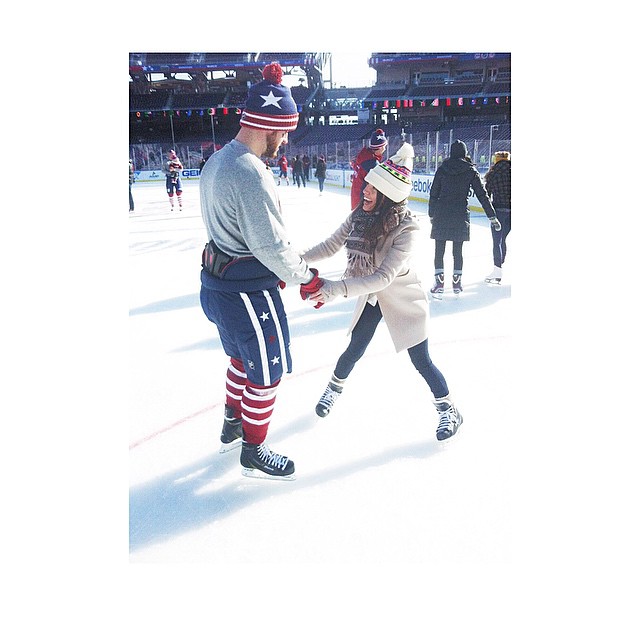 "I think we both attribute our successes in part to each other. When you're connected on a soul-loving level with someone your success is their success just as much as your pain is their pain."
There is a reason why Courtney holds the title of "Doing it Right: The Life of a Hockey Wife" this month. She gets it. Not overly rah-rah, but majorly there for the moments that are most needed. So you would never expect or at least you would hope that she would not be subject to judgment, ridicule, or bullying. But here comes the part where Hockey hasn't been so kind. And it has nothing to do with the organizations or adapting to this transient life. Courtney shares, "I didn't understand why anyone cared about who I was in relation to Mike. Some people really did though. Enough to say the meanest things you could possibly think of…and then go 10 degrees meaner. It was extremely hurtful and confusing for me. I had to grow a tough skin. I couldn't let it stop me from being myself, and doing my work and sharing my art and voice."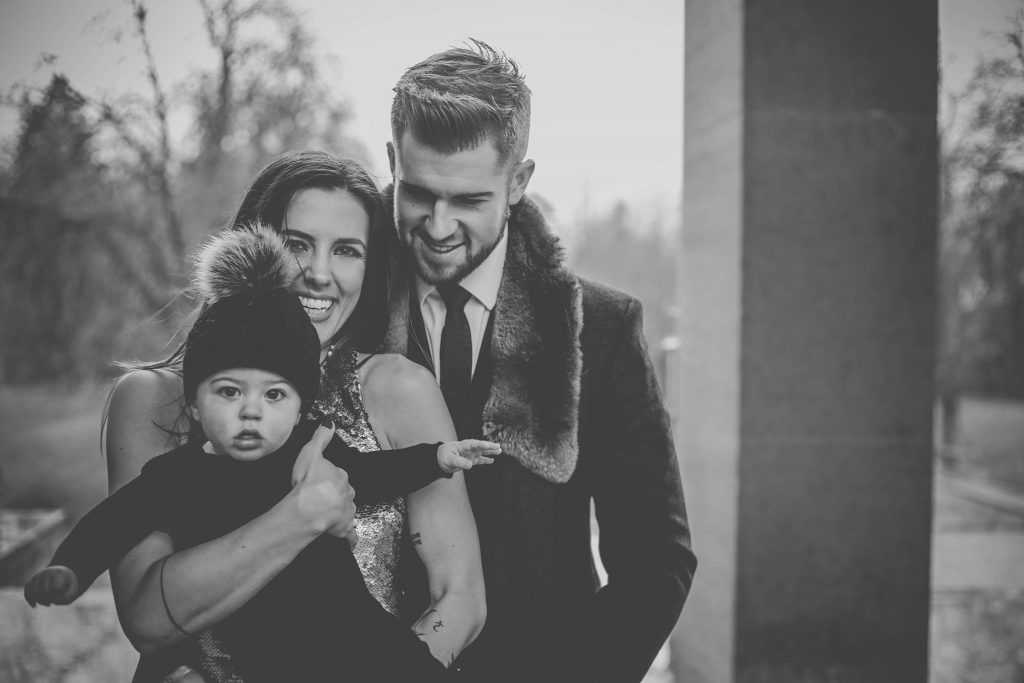 Some of those haters seemed to have a difficult time with Courtney making the transition from 'girlfriend' to 'wife'. "Mike and I knew we had found our soul match when we found each other, so in that sense we felt more fused together than any titles would ever make us.The people that truly know us and love us never treated me differently once we were married." Since getting married and having a baby, Courtney has learned to be indifferent to the haters. It takes courage and strength to ignore ignorant words from the unappeased.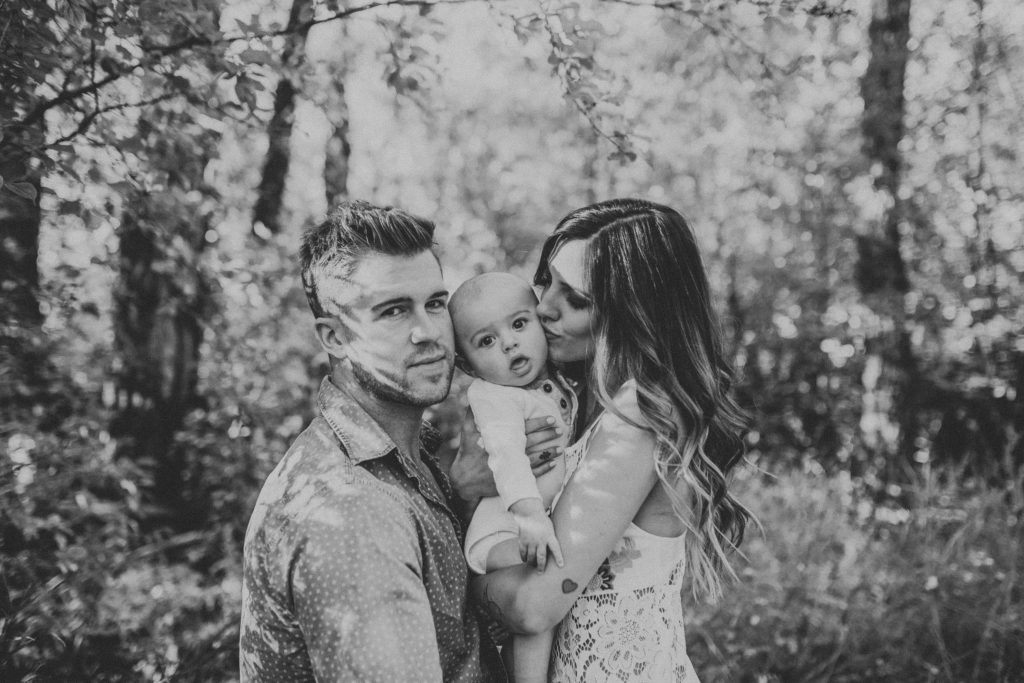 There is also strength in numbers. Assumption aside, hockey life is not always glamorous, lavish or fulfilling as most might assume. But one positive attribute is the sisterhood of women who happen to be married to hockey players, coaches, management, training staff, what have you…"There are so many wonderful women in the hockey-sphere. One of the things I love about Mike's job is the opportunity to meet new people from all over the world. It's awesome being able to cultivate friendships that cross states, countries, and cultures. These women have grit and heart. It's a beautiful support system within a profession that can take you new places within a hot minute."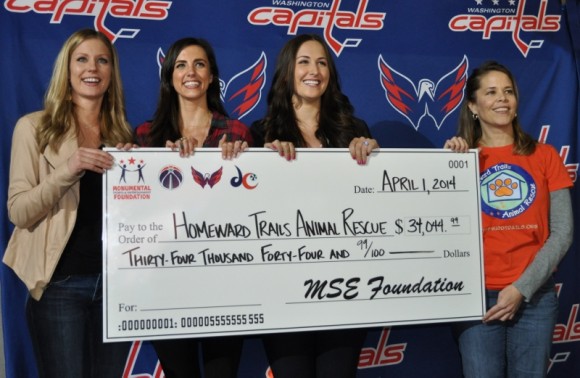 Flash Forward
So with life filling up with life, what is up next for Courtney and the Green Clan? Home continues to be in Detroit for at least one more season. Courtney is just taking everything in stride and embracing life's imperfections. "I had to decide what success looks like for me, and let go of what I felt the world's idea of success is. Once I did that, it freed me up to enjoy my work, motherhood, marriage, and my individuality."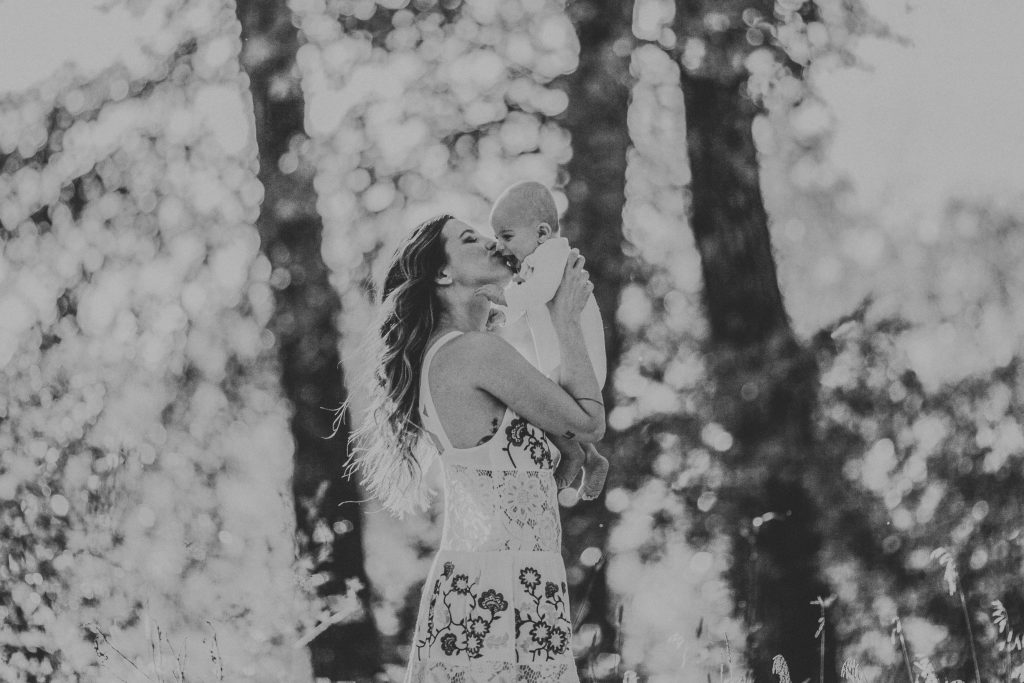 Courtney has been constructing and designing her new website (courtneyparrie.com) set to launch in July!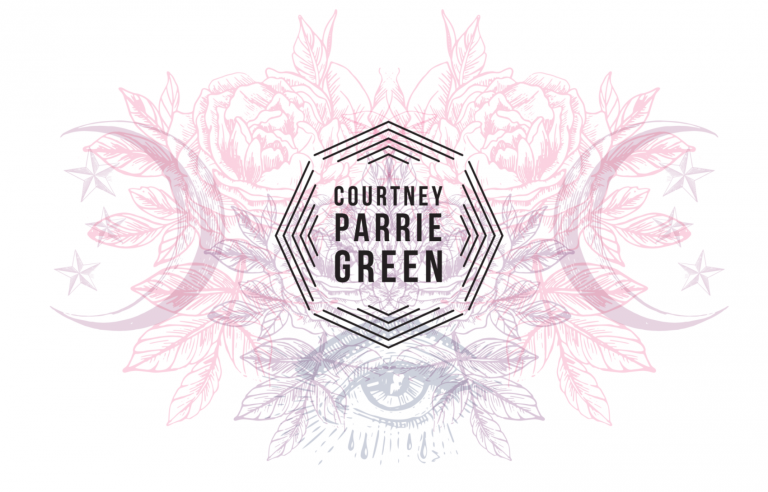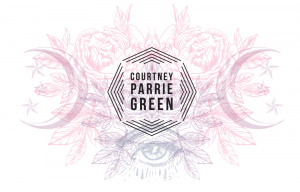 Ten years from now she would love to see her photographs in people's homes across the world. "Dream big right? I want to enjoy what I do and what I create. I want my photography to bring a bit of light and love into the world, even if it's just in a small way that touches even just one person."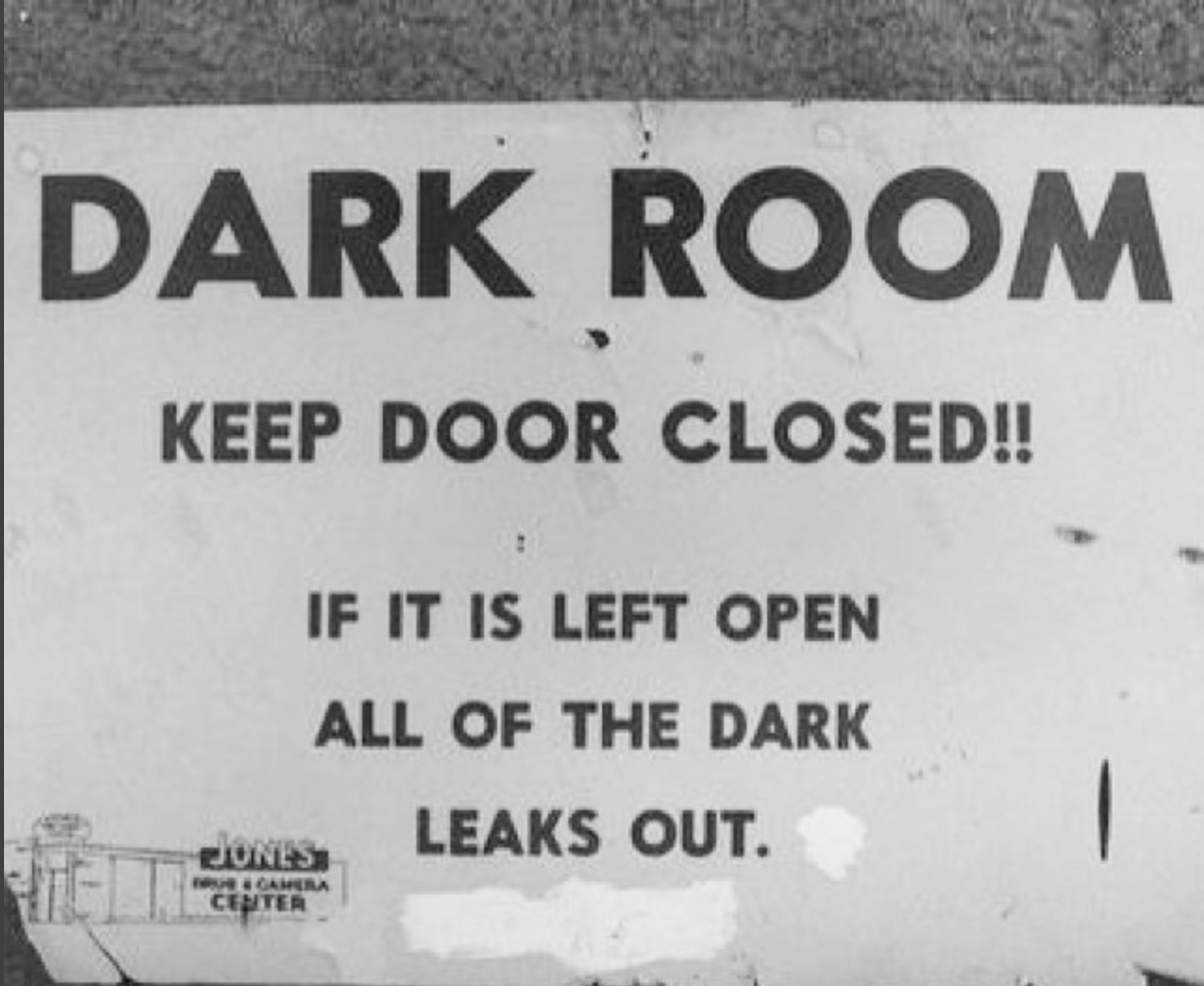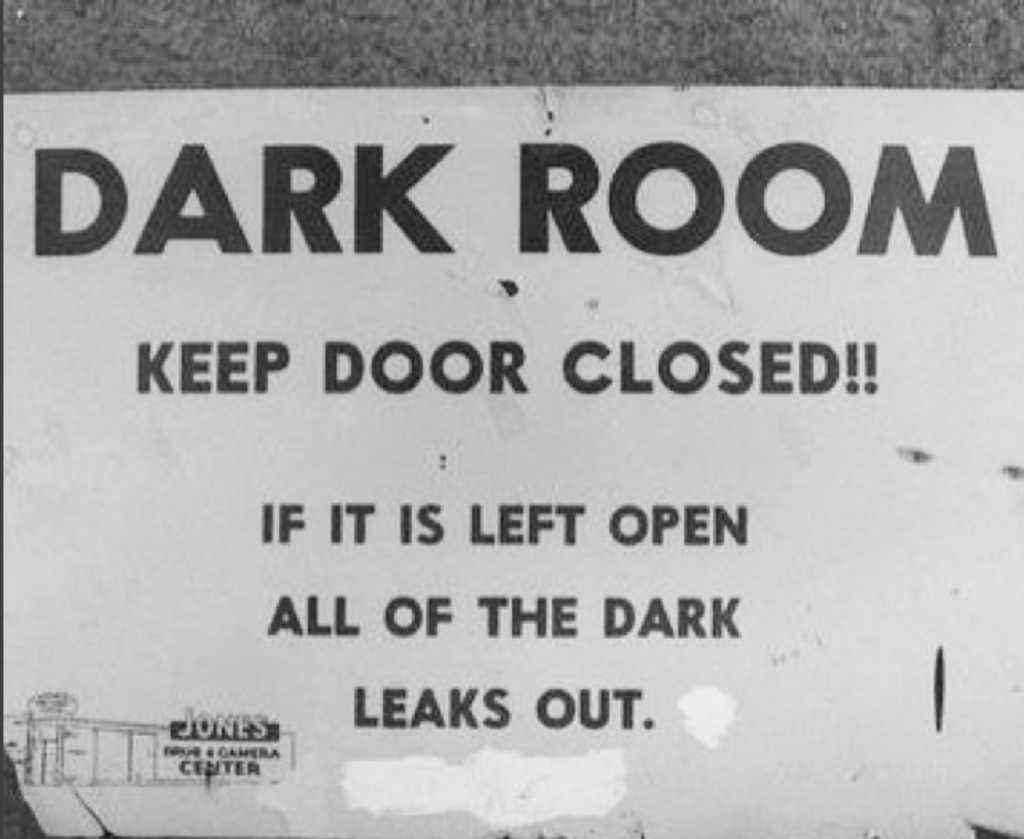 My aim is to be inspired. My why in why I write about these women is that I yearn to spread a good word in what my passion is and to lift others up in the process. I believe recognition is a gift that is free to disperse. To be a presence that pervades positivity and light is an exemplary power to wield in a world that lately has been terrifying. A variety of screens displaying blankets of hate and tainting our eyes and ears by angry, unfiltered mouths. This light cast by Courtney Parrie Green is one that allows the dark to interact with the light creating a picture that becomes all encompassing in knowing what path you choose. Think about a dark room for a minute. Think about when light is taken away. It's as if a black sheet has been cast over your head. All you see is darkness. But if you wait a little bit. Stop for a second. Be patient. Adjust. Your vision opens up. All of a sudden you can begin to see. But nothing has changed. You see what you want to see. There IS light. In the darkness, you are able to find light if you allow it. In a darkroom is her favorite place to be. My takeaway from Courtney is indeed inspiring. My takeaway is that I feel restored in the idea that pleasing everyone isn't hallmark. My takeaway is that with love, light, darkness, and a few stitches along the way, you can capture one hell of a life to be proud of.
CPG you are doing it right girl.