We all know that special man in our life is pretty much a blank slate when it comes to ideas for gift giving. They typically want for nothing, yet love to be spoiled but won't ever admit it. You know how it goes. I mean we JUST got over the Christmas panic of "What do you want for Christmas, Birthday?"…and now valentines?? Now as I get older it becomes more and more apparent that holidays have become a commercial blitz of wheeling and dealing. But I'm into it. Valentines Day was always a major deal in my house growing up and I'm all about spreading the love so just open up and accept it. Love always wins…and you are guaranteed to win with that special someone in your life with these Valentine's gifts! If you're feeling goosey, take a gander!
Give the Gift of WOOD – JORD WOODEN WATCHES!
Talk about rustic wrist candy for your man. You want your man to feel true wood and swag on the worldwide day of love? Then get your search engines straight to JORD. And ladies don't pretend you aren't interested in getting some wood next to your pulse points…Too many innuendos? Intended.  You get my drift. Wooden Watches are trending big time. Everyone will be excited to spread the love with these amazing, stylish, unique time tickers. Move over Danny, JORD is here. I picked this wooden watch for that special man in my life. You can personalize your watches as well with custom engraving.
GIVEAWAY! ENTER my JORD $100 dollar giveaway!  You can put this winning credit towards your very own wooden watch! Enter HERE!
Take some time and shop JORD wooden watches for both MEN and WOMEN.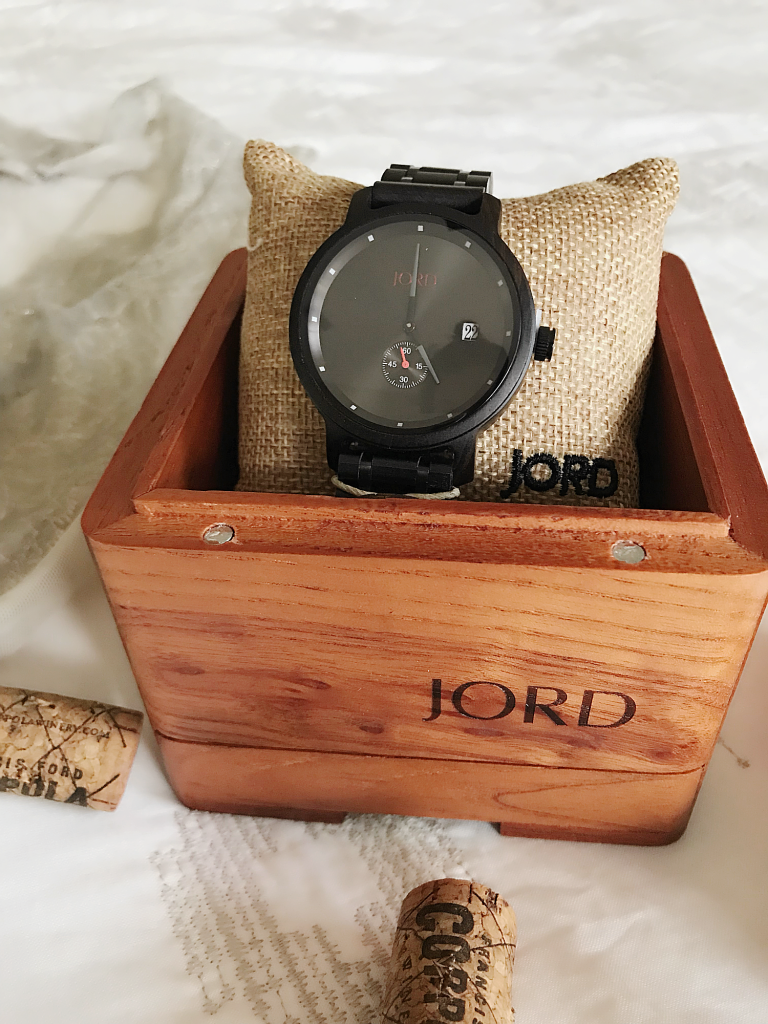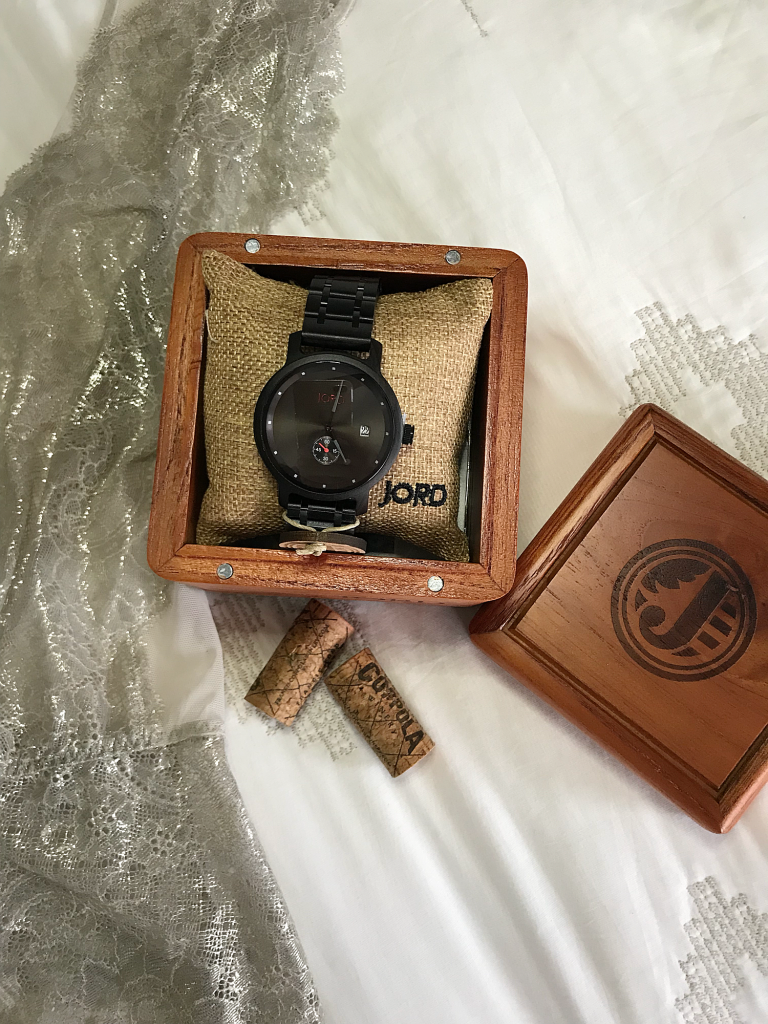 Use Discount Code LOVE10 for 10% off!
My husband gets little joy from tangible filler gifts. It's impossible to buy for him. It's quite admirable that he doesn't require gifts to obtain happiness, however, it's friggin frustrating when all I want to do is spoil him for his efforts to support his family and never complains a smidge about his unforgiving work schedule. What this man loves, however, is looking good in a suit. It's his uniform. He's not exactly edgy, nor does he take risks in his fashion when he's behind the bench…but he does pack a party on his….feet! He loves himself some wild, team inspired, superstitious, toe warming socks! Socking Behaviour knows exactly how to bring love to our most favorite bench boss. Check these toe-tally valentines worthy gifts for your wild or not so wild one in your world. Subscriptions for the sock of the month is the gift that keeps on giving…
3. WINE NOT? WINC, Winc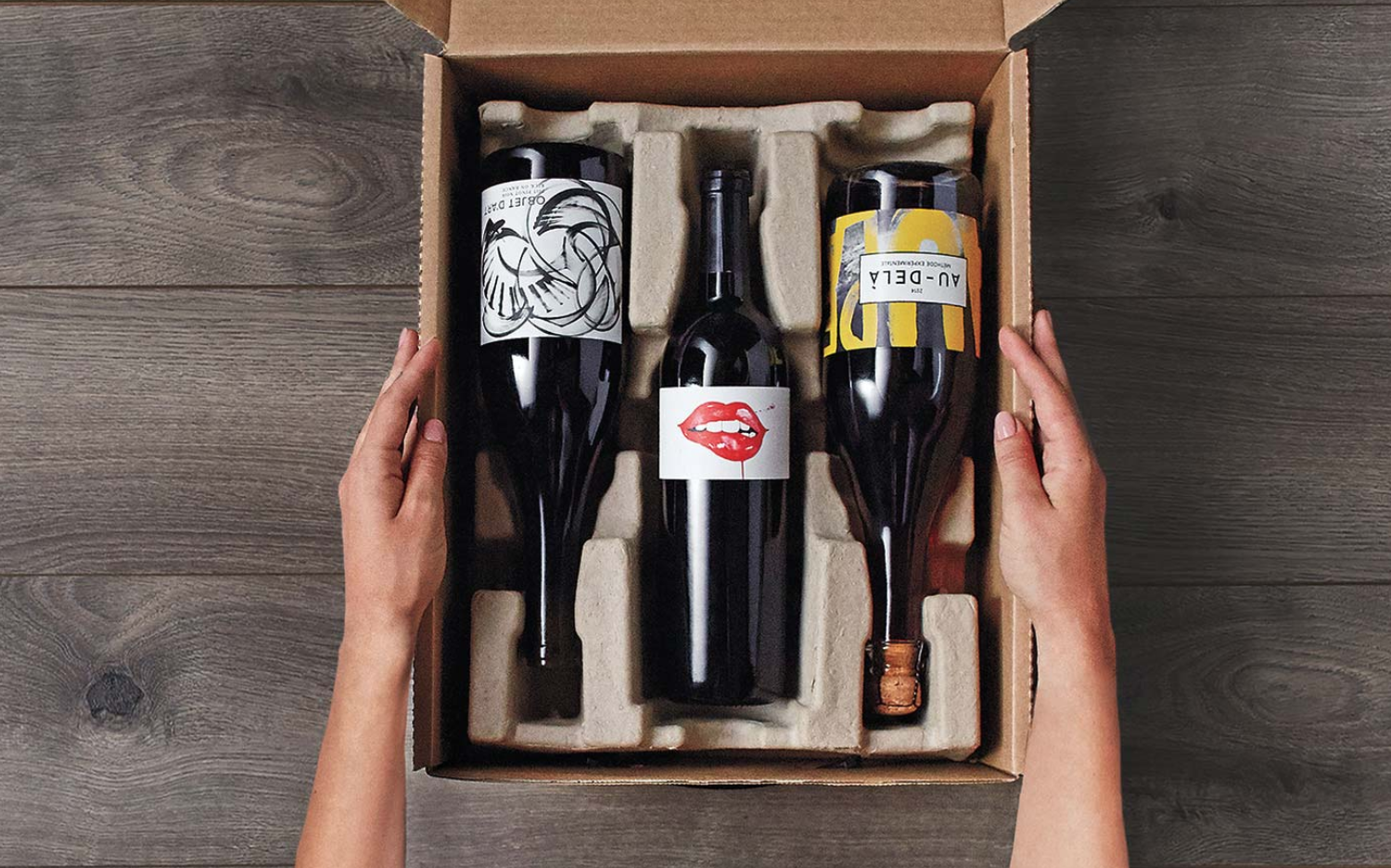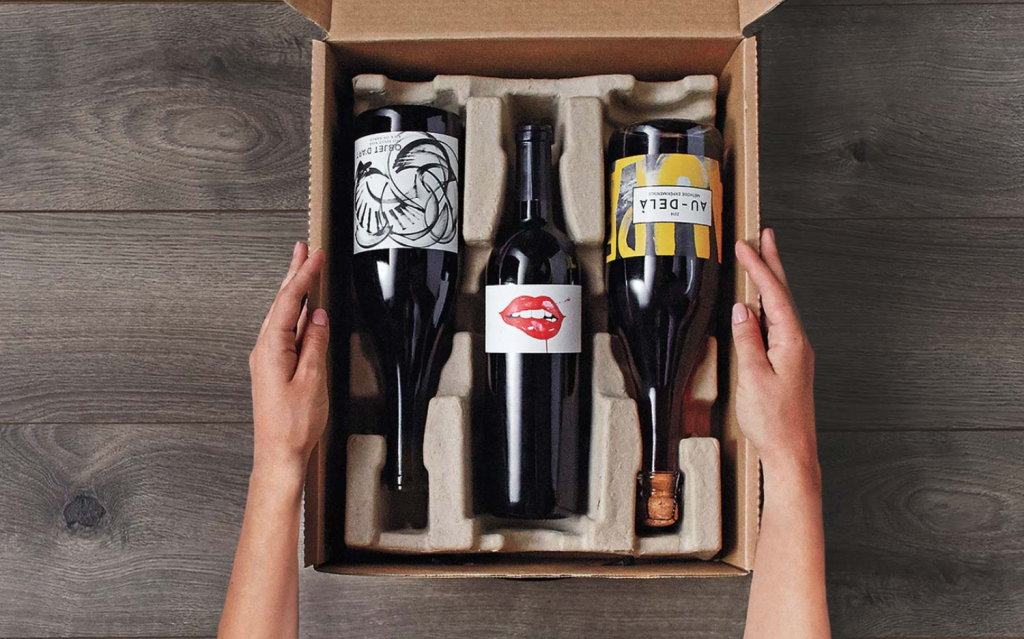 The clock strikes 5, it's #happyhour, and it's the designated day of love. Raise a glass with someone you love with a smooth, spicy, and hand-selected glass of rouge,  just the way he likes it! WINC is a subscription-based wine club that delivers wines, catered to your preferences, right to your door! Another gift that keeps on giving–yet benefits you both! I'm so excited for Hubs to open this gift! Since he's on the road, I hope I can hold off and actually let him open it himself and not just recycle it for me…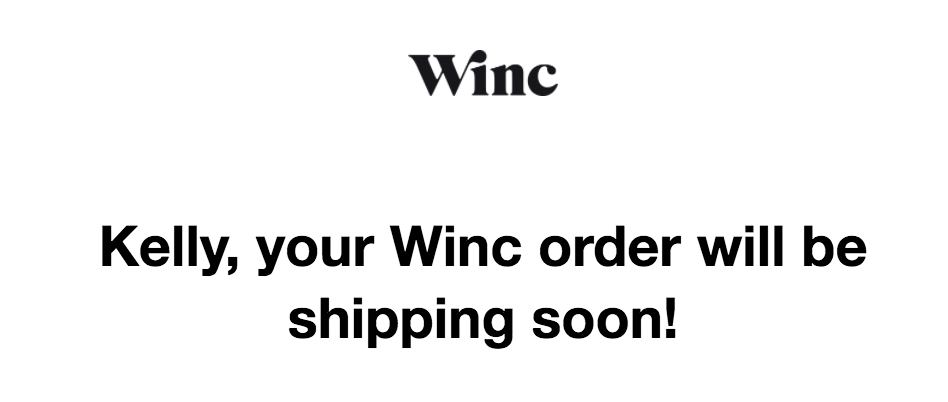 Use this WINC code to get $20 off your first order! –> $20 Off WINC
4. VOULEZ-VOUS COUCHER AVEC MOI – LINGERIE!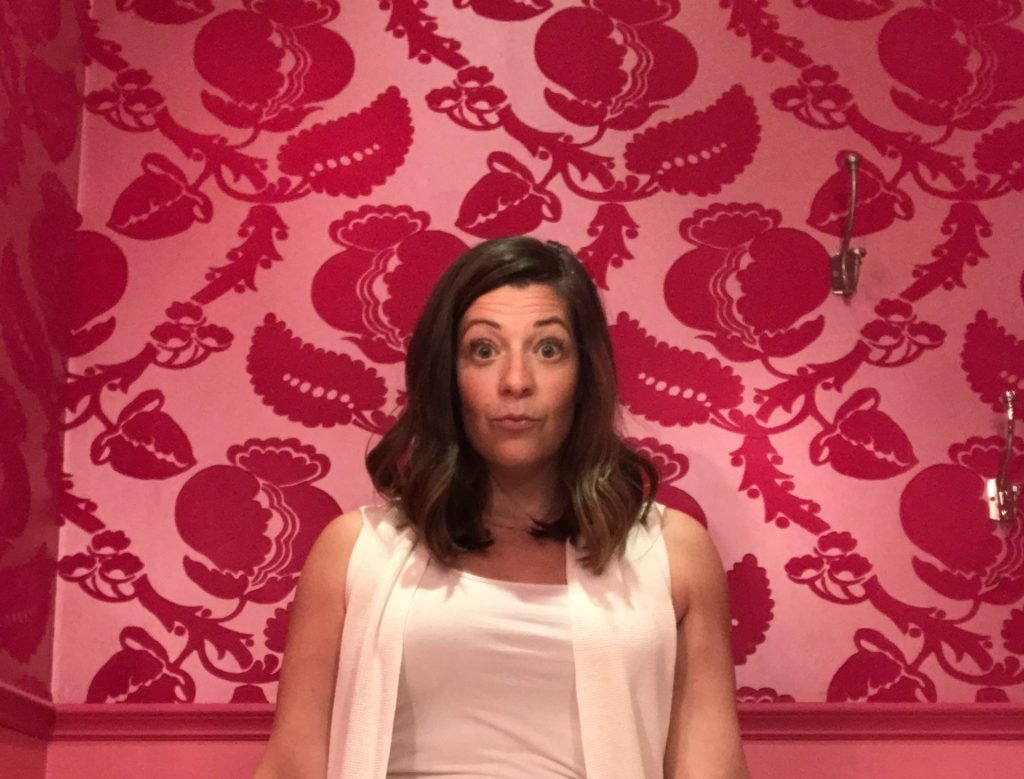 Your man loves you. He is attracted to you. Show him a little love, a little skin, a little show. This is basic. Pretty much every man loves to see his lady in something sexy. Be confident in your sexuality and he will swoon over his leading lady.  Head over to Victoria's Secret, Adam & Eve, or hell, even Spencers to get something to heat up February 14th this year.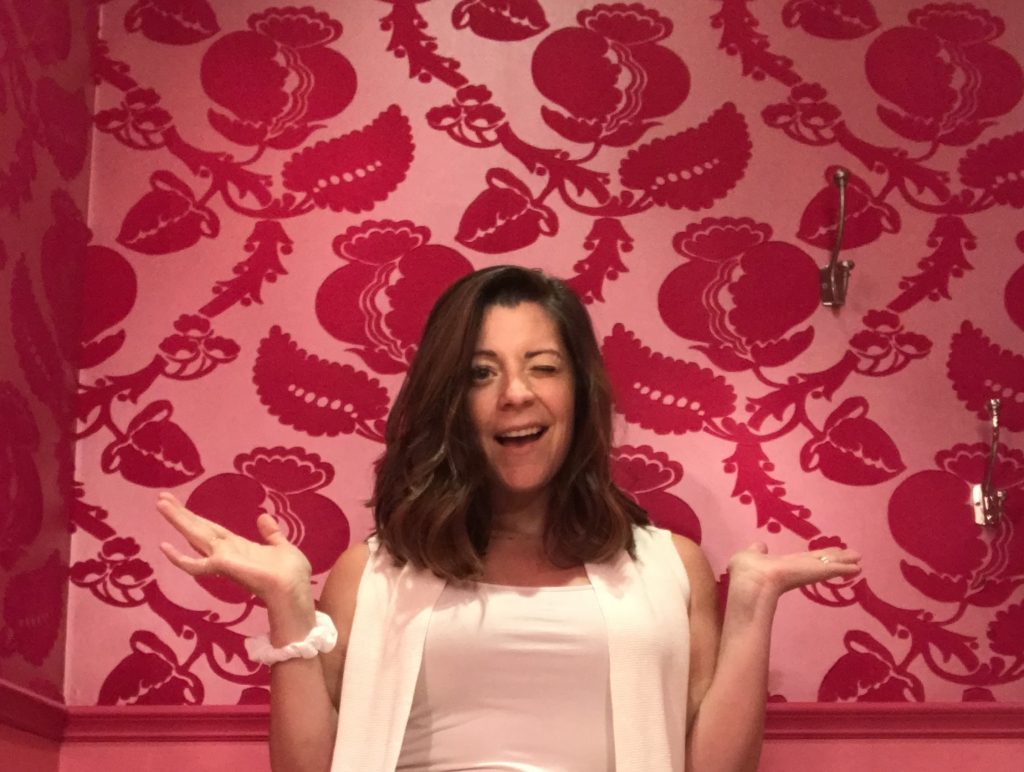 5. ESSENTIAL Love – Bring in the Oils.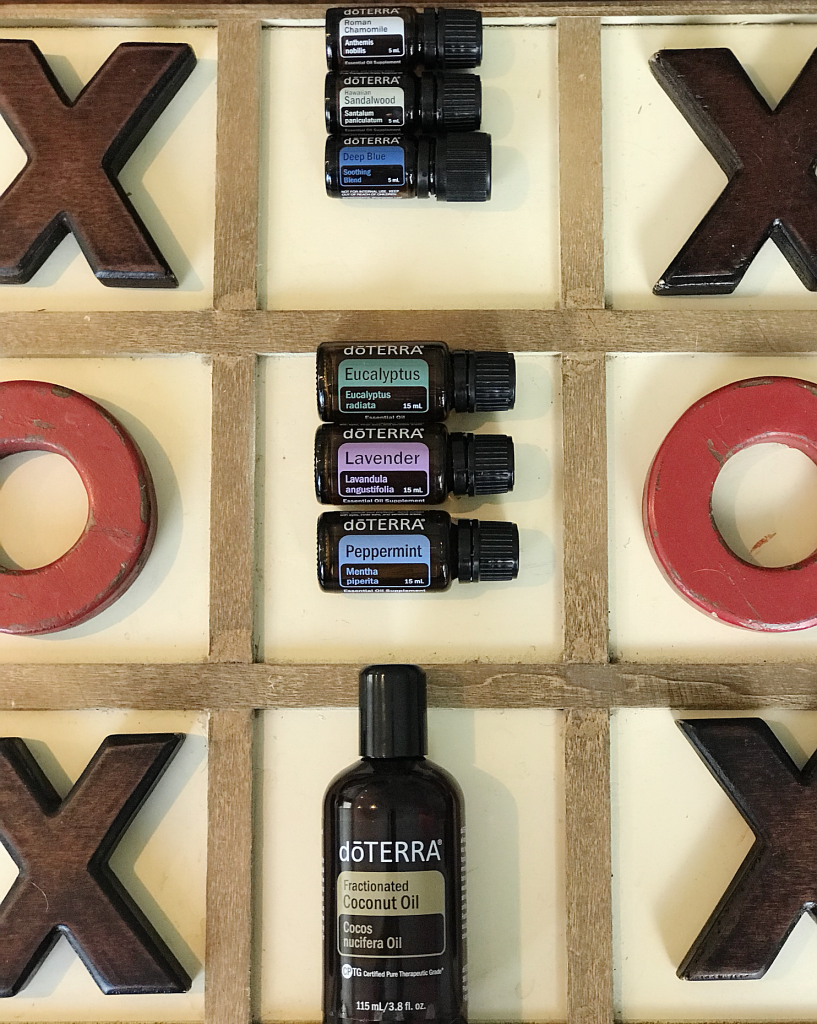 I can't tell you how often I get women asking me about my Doterra Essential Oils…for their MEN! Anxiety, Stress Relief, Relaxation, Muscle Soreness, Mood Enhancing…And oils do all of that and more. Did I mention there are oils with Aphrodiasictic properties…You better believe I've got those going in the house. Get your oils HERE!
TOP OILS FOR YOUR MAN:
Roman Chamomile– Reduces inflammation. Relieves anxiety & depression. Alleviates pain and swelling.
Eucalyptus-Battle the dreaded MAN COLD-promotes healing. (Amazing to put a drop in the shower to open up the airways) Great for joints, muscles, sprains, and tears!
Sandalwood– Anti-spasmodic- relaxes nerves and muscles. Heals wounds and skin irritations. Fights infections- cough and flu!
Deep Blue & Lemongrass-  Power Duo! Natures Icy HOT but way better and free from synthetics and chemicals! The ultimate muscle rub.
Lavender-Soothing, calming, sedative properties, reduces agitation. Helps for restful sleep. Give your man a foot rub of Lavender and Coconut Oil and he will be out!
BONUS! Peppermint– Helps those pesky stomach "issues" that keeps them in the bathroom for way longer than us ladies ever have the luxury for! Peppermint is also a life saver as it promotes energy and acts as a natural stimulant. This powerhouse oil reduces headaches/hangovers offering the sweetest relief and an instant pick me up for mental exhaustion. To boot, it's also an amazing decongestant/expectorant!
**P.S. The aphrodisiac oil…Ylang Ylang.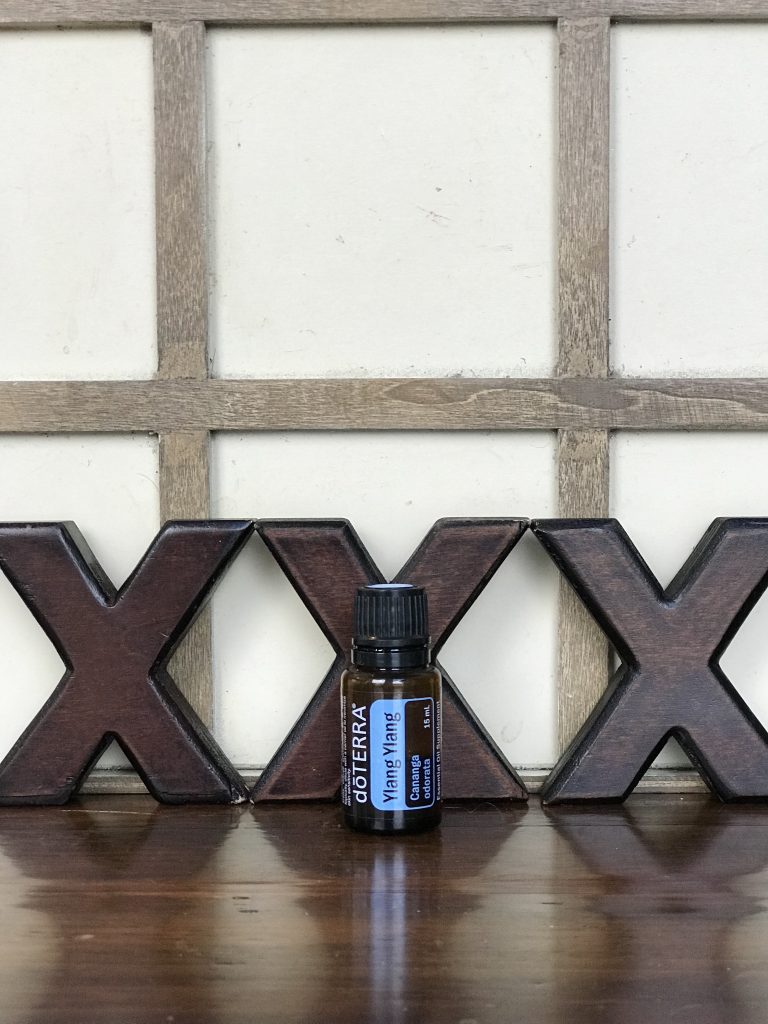 You also get me for all your OIL consulting needs!
Don't overthink Valentine's day. It's a gesture, a feeling, an appreciation for him that makes him feel loved on St. Valentines day.
Love always wins. Happy Day Lovers.