Confession: I was a woman on the edge.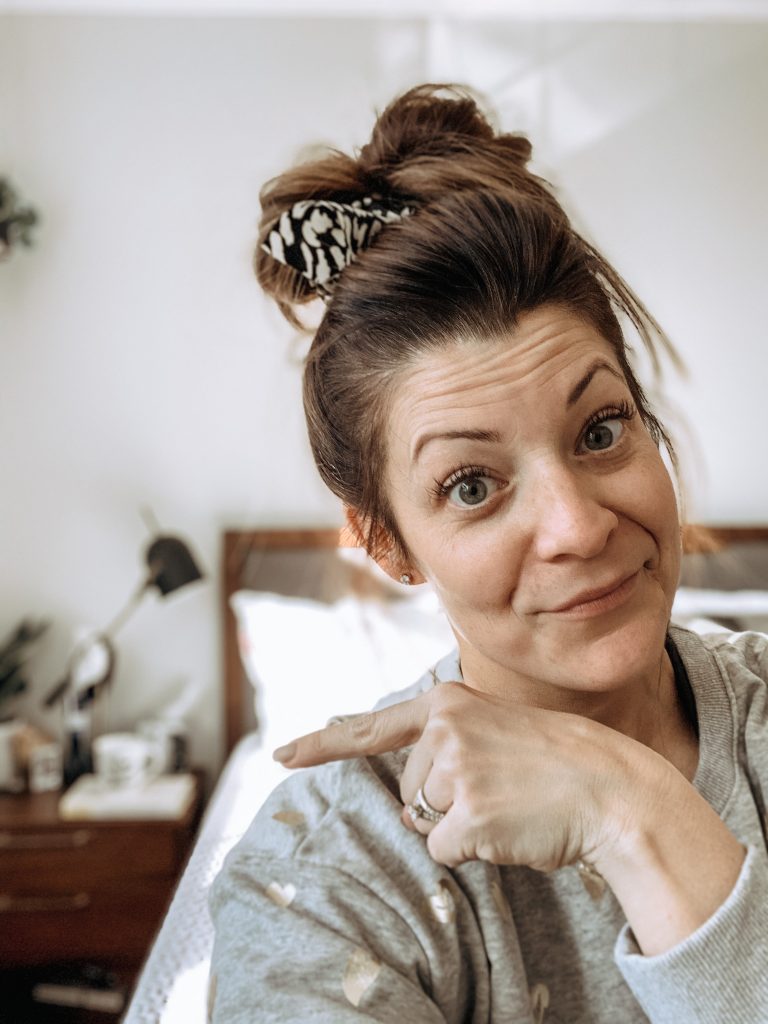 Dear Endy,
I'm Barely hanging on. No seriously. I was sleeping on the very edge of our queen bed as my two boys and husband cruise steadily in REM. A mother never rests completely, but this was getting out of hand. I wanted a bigger bed, but truly there was nothing "wrong" with our cuddler queen…just, not enough real estate anymore. We do enjoy the casual co-sleeping lifestyle we live but, enough was enough. I had been struggling with sleep and it was getting to me. If there is one thing that this mama needs, its SLEEP!
We needed a new bed and since we were moving back to our home turf in Toronto, Canada, we were ecstatic to not only get a new bed, ahem California King please, but to support a Proudly Canadian-made product. Endy? Casper? Douglas? To me referrals from trusted sources are everything. So I asked a friend who has worked with Endy, for her honest opinion. She's always honest. And she gave her unwavering thumbs up.
Something has GOT to give…
In true Kelly fashion, I procrastinated or forgot about this small detail of actually pulling the trigger and ORDERING the Endy bed. Last-minute as in, we are sleeping in our kids' beds because we don't have one yet. When I reached out to Endy in desperation, they were so eager and receptive to our timeline and wellness needs. Timeline: Right Meow. Needs: more restful sleep, space, and receptive to back and neck issues. Improved overall wellness, nutrition and fitness motivation…oh, did I mention… Space!…literal space from children.
Boom. Endy box arrives and my kids refuse to believe that a mattress in this rectangular box. The thought of it completely baffles them and it makes me giggle as a mom. Confusion aside, the box instantly becomes a stoop on which to climb on. The adventure begins.
Unboxing
I easily opened the white box with ENDY printed pink across each side, proudly announcing its existence. Endy is here. Rolled and bound in plastic, the instructions guide me to cut the plastic with their custom cutting tool to free the bed from its sealed state. One swipe and the mattress uncurls in excitement. One more swipe and it's like the mattress takes its first breath of air. Slowly expanding, pristine and crisp, immediately coming to life. I mean, immediately. The manual states that it may take a while to expand fully, but to me…it was ready to rock.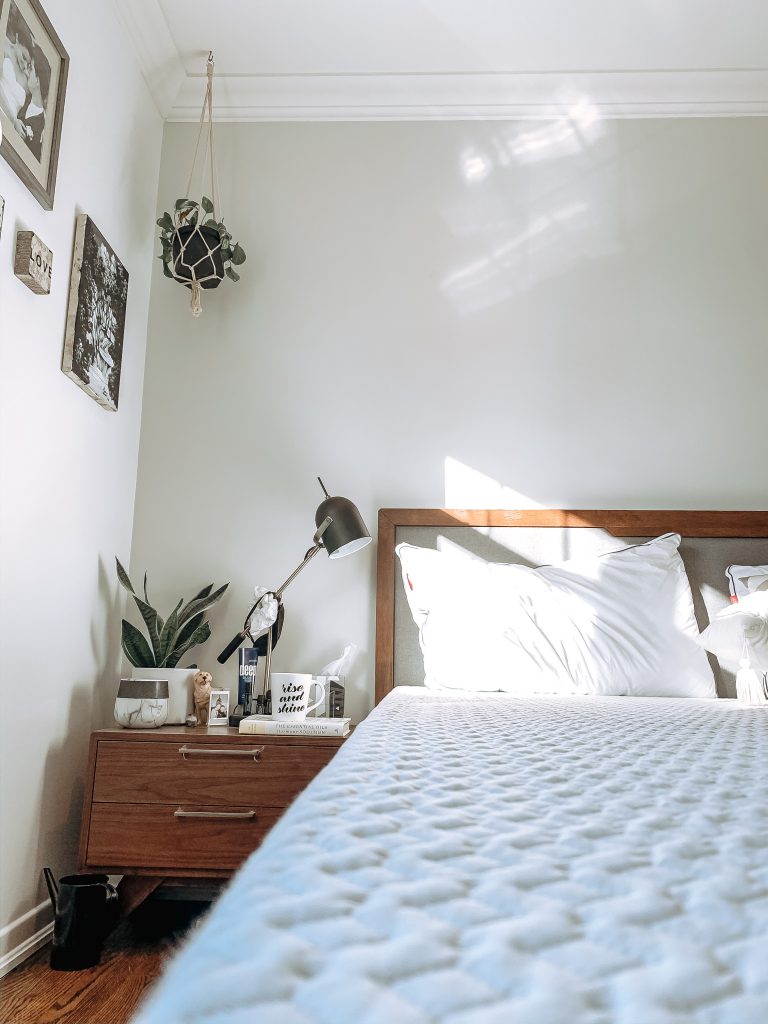 The Review:
When Endy asked me to review my first 100 nights with Endy. I was happy to oblige, on one condition, I give to everyone who has an interest in my opinion/writing, the truth. I was also taught that "if you don't have anything nice to say then don't say anything at all." So Endy, I have nice things to say.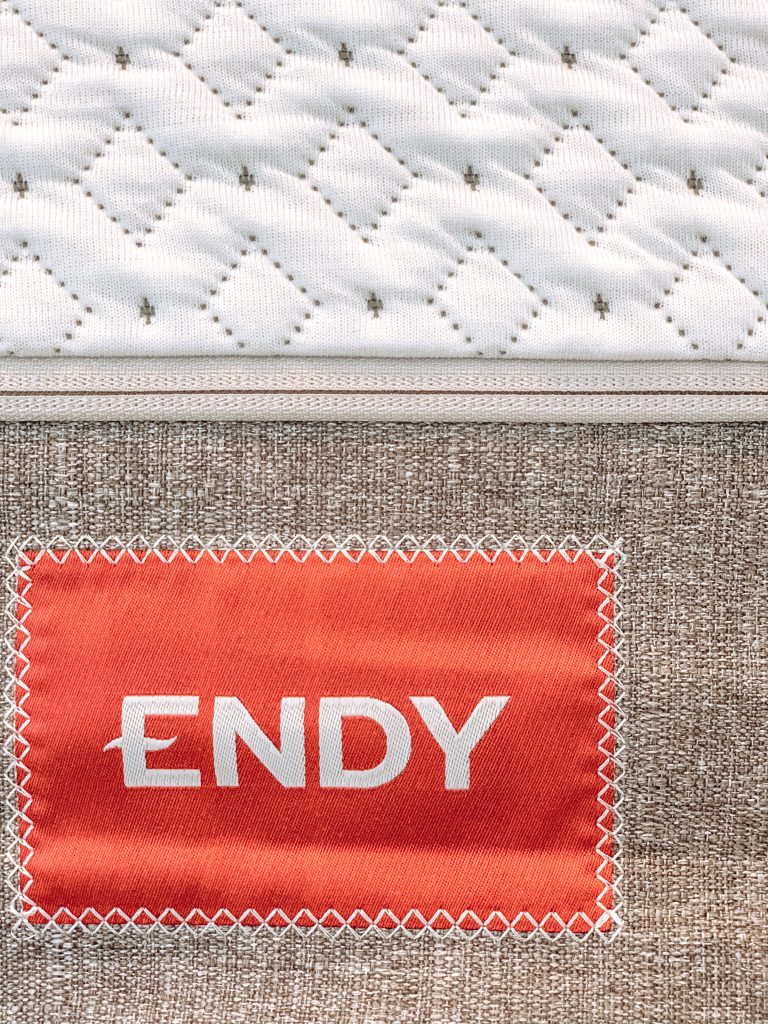 Endy Highlights
Endy is Proudly Canadian Made. Supporting Local is very important to me and it should be to you too. No matter where you live.
Coil to Foam. It makes sense. My whole life I had coil mattresses, except for that weird time in the 80's when waterbeds were lit. Endy's Open Air Cell Structure provides a symbiotic balance of support and snuggly comfort. It's not like your traditional memory foam. That's my verbiage.
Hello, temperature control. Some mattresses hold heat. Not here, and I never noticed it until I had a mattress that doesn't change its experience or form with fluctuating temperatures from our bodies or even the seasons. Therefore, when hubby runs hot, and mama runs cold, it's all copasetic.
Reduced Motion Transfer. I feel nothing. When hubby goes to work at 5:15am. Or gets in from a road trip at 3:00 am. Monkeys jumping on the bed? haha, they can't really. Or perhaps, the kids sneak in during the night and I don't know about your kids but my kids sleep as if they are a drunk little octopus' looking for their keys…I feel nothing.
My neck, my back…They don't hurt, ache or crack! I'm not saying that the Endy Bed cured me. What I am saying that my body was aching for support in a natural fashion. I feel less strained when I'm sleeping on this mattress. I've also been using the Endy pillows which took some getting used to, but I knew the transition between mattresses would bring some aches, which it did. Very short-lived. The body needs time to adjust. Fortunately, Endy also allows that. Take time. Feel it out. *If you don't like it, they will come to pick it up, give you a full refund, no questions asked.
BONUS: This Endy bed is so clean, crisp, white and light. So aesthetically pleasing! Sometimes I hate putting sheets on it because it's just so nice looking! However, this bed is also super easy to make because its so much more lightweight! I'm tucking corners in like a boss…because I can.
Wake up to Wellness
Before I sign off with my Endy review, I want to pay homage to how important sleep is to our overall well-being. Listen, I am no professional on sleep, but I am a mom who knows what life is like when you have shitty sleep, interrupted sleep, achy sleep, and those all bleed together under one umbrella of 'something ain't workin!". Mama needs to be rested. Wifey needs to repair. Kelly needs to be present. The chef need to feel well. My Soul needs to feel peace. Sleep is the seedling of all of this. Check out this quick BLOG POST written by a good friend of mine, Christie Smith of Apples and Abs, about the benefits of sleep to your overall wellness. It's real guys and truth be told, I'm honestly excited to get into my Endy bed every night. Every. Night.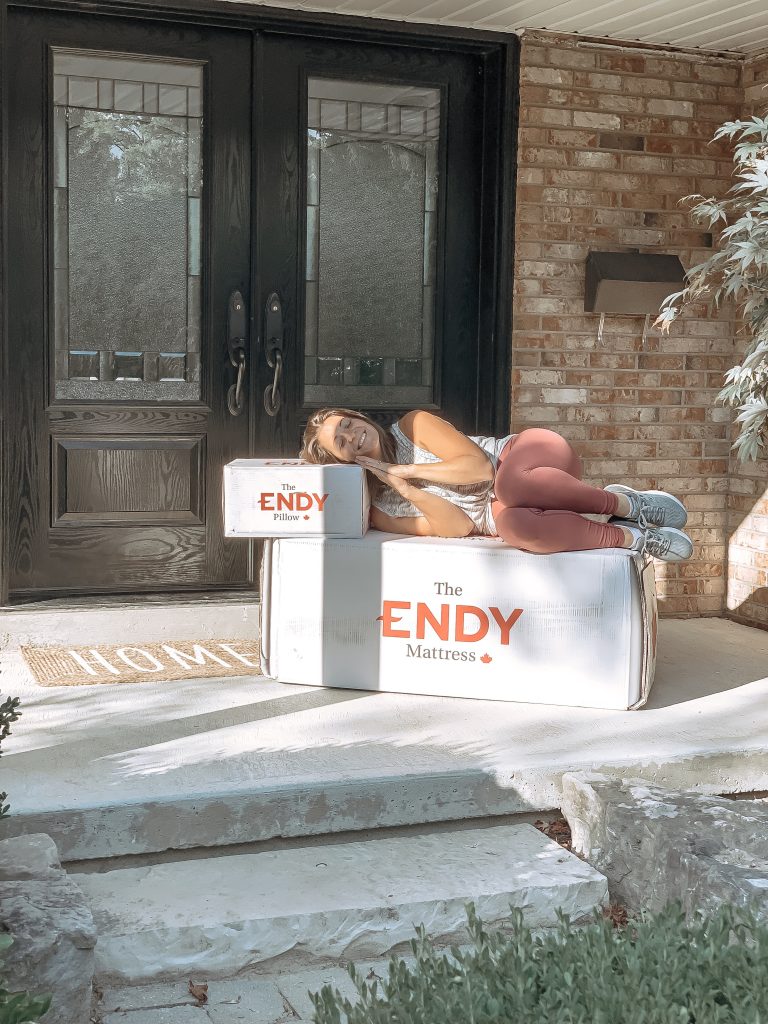 Now is the time to get into a new, clean bed that supports you. In the days of quarantine, I know comfort is paramount. So, what I am saying is…get on it and quicky because my DISCOUNT CODE : KELLY50 is expiring on March, 31st 2020. Bring wellness back into your life starting with good nights sleep and one last good scrub of your hands everyone. Stay safe, stay well.
xox Night Night.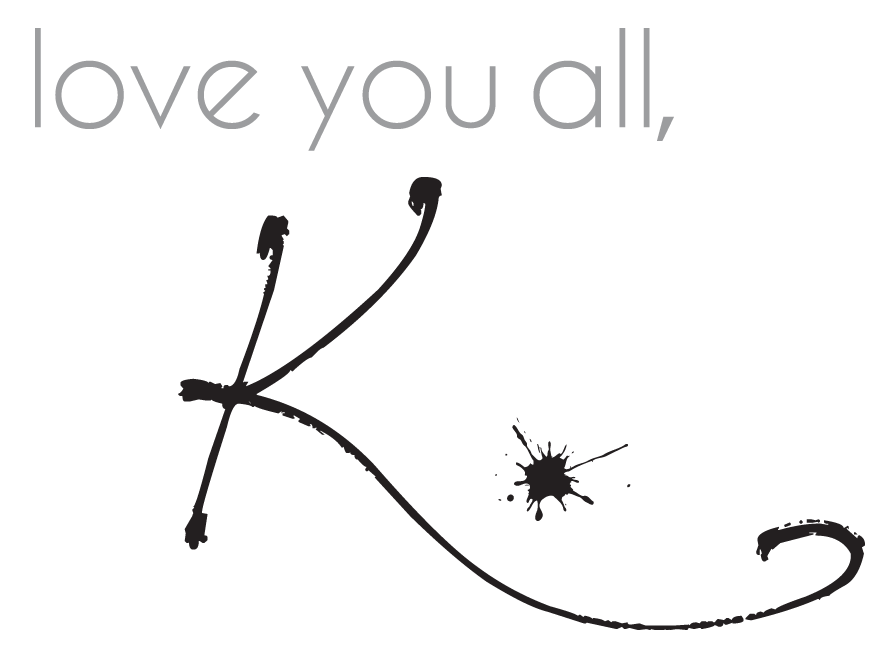 P.S. Holler at me if you have any other questions about Endy. I'm happy to have chats or leave comments below.