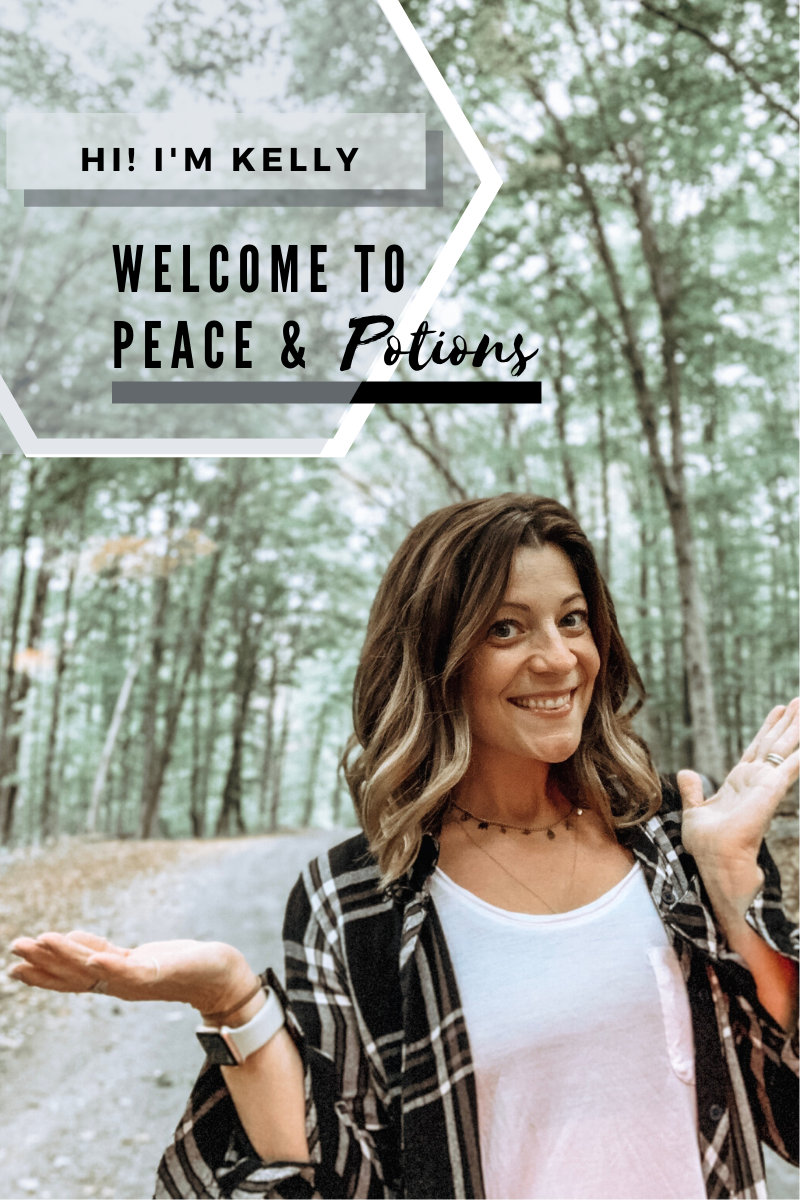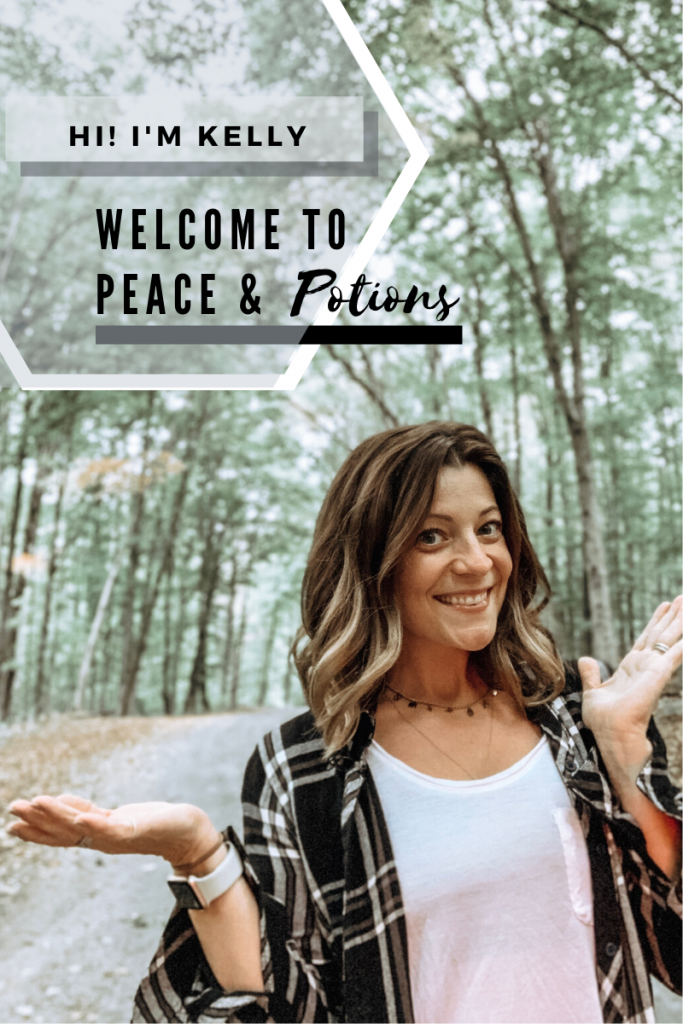 Hi again! Kelly here! I'm the creator, educator, and believer of Peace & Potions. I've been soaking up doTēRRA since 2015. I launched the lifestyle brand a year later after falling in love with MY experiences with the most magical oils on this beautiful and wise planet. I am here to create and support a community of oilers who advocate for their own health and happiness.
On this platform, I will help guide you through your wellness journey. Each phase of your journey is resonant to you, but COMMUNITY is where we draw strength, knowledge, and power. The philosophy of "sharing is caring", lives here.
My intention is for you to create richer and revolutionary healthy practices in your home and in your heart.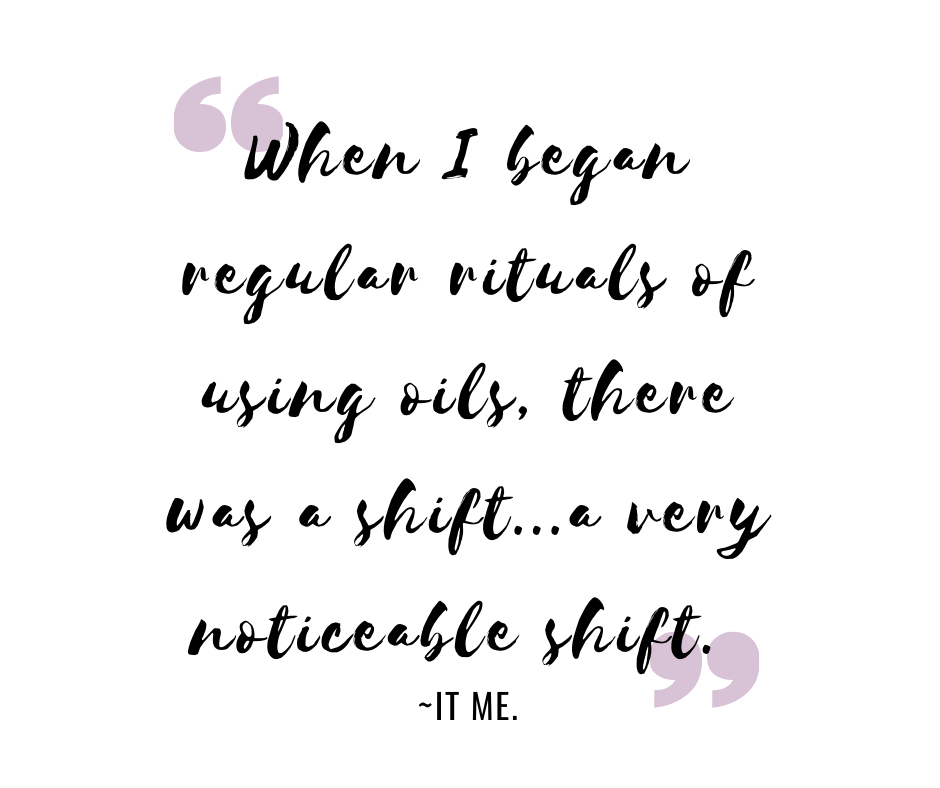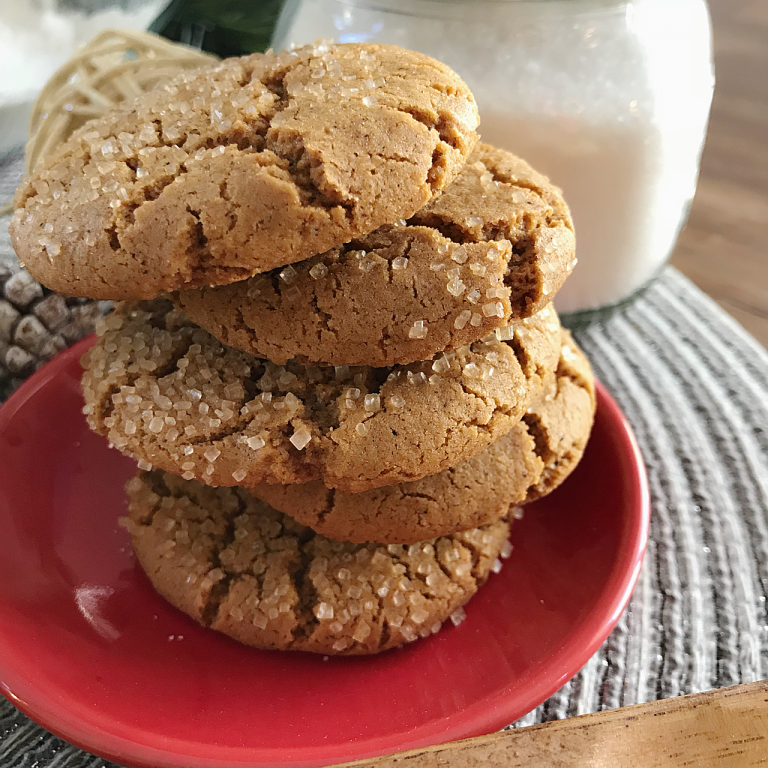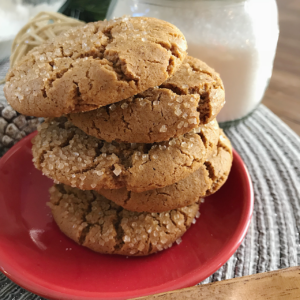 Be Well
Every year my sister-in-law and I make Christmas cookies. We bust out the wine, Christmas tunes and the KitchenAid mixer that quite honestly doesn't come